Episode #068
Aired June 30, 2017
Balancing Data + Story in Marketing with Melinda Byerley of Timeshare CMO
At Timeshare CMO, a startup's marketing needs are not just typed up in a document and repeated back to them in a meeting. To capitalize and accelerate a startup's traction, Timeshare swiftly acts on their unique marketing needs—from strategy creation to execution.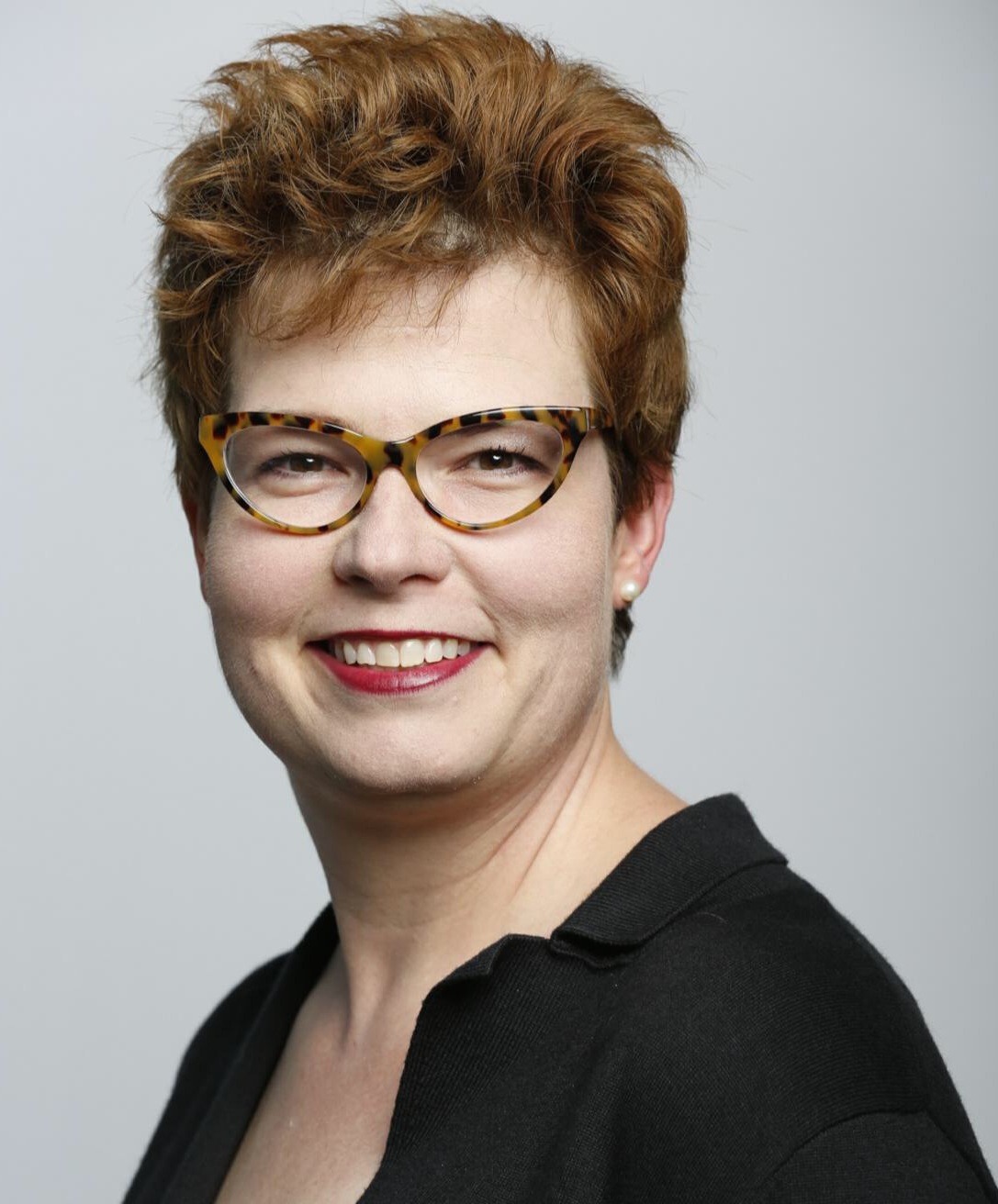 About Melinda Byerley
Melinda Byerley is a serial entrepreneur and the founding partner of TimeshareCMO, a data-driven digital marketing consultancy based in San Francisco. Previously, she founded Vendorsi.com and was the CMO at Poll Everywhere, one of Y Combinator's top ten revenue generating startups. Melinda is a pioneer of growth marketing in Silicon Valley, where she's held marketing and e-commerce leadership roles at companies such as PlantSense (sold to Parrot), Linden Lab/Second Life (head of Virtual Goods, Virtual Currency, and Ad Sales), eBay, PayPal, and Checkpoint Software.
Melinda's professional specialties are marketing analytics, campaign attribution, and budget allocation. She is also a storyteller and content marketer who contributes to VentureBeat, GrowthHackers.com, The Growth Marketing Conference, and a guest lecturer at Cornell University and Babson College. Melinda holds an MBA from Cornell University in Finance and a BFA in Drama from Illinois Wesleyan University. When she's not working, Melinda enjoys speaking truth to power on Twitter (@mjb_sf), running, traveling, and writing.
Show notes
Timeshare CMO is a data-driven digital marketing consultancy based in San Francisco. Melinda Byerley helps us understand the value of balancing the data and adding a personal touch through data interpretation and a genuine love for Timeshare's clients.
Listen to hear why the "so what" matters when you share data with clients so that you can avoid what Melinda calls the "data puke." Melinda also shares Timeshare's rule for virtual meetings, the value of showing over telling, and how understanding data brings credibility to digital marketers.
Melinda also shares what she wishes she'd known sooner and how those lessons influence her decisions today.
Support the Businessology Show
The Businessology Show is a labor of love for Jason. If you've benefitted from one or more episodes of the show, please consider supporting us.