Episode #019
Aired Apr 1, 2014
Taking Risks as a CEO
It's time for Season 2! Dan Mall and Jason Blumer are back and will be kicking off with an interview with Wil Reynolds of SEER Interactive. We'll be talking to Wil about positioning and how focusing on their core services made SEER a powerhouse among their peers. Join us live on Tuesday, April 1, 2014 at 2pm EST.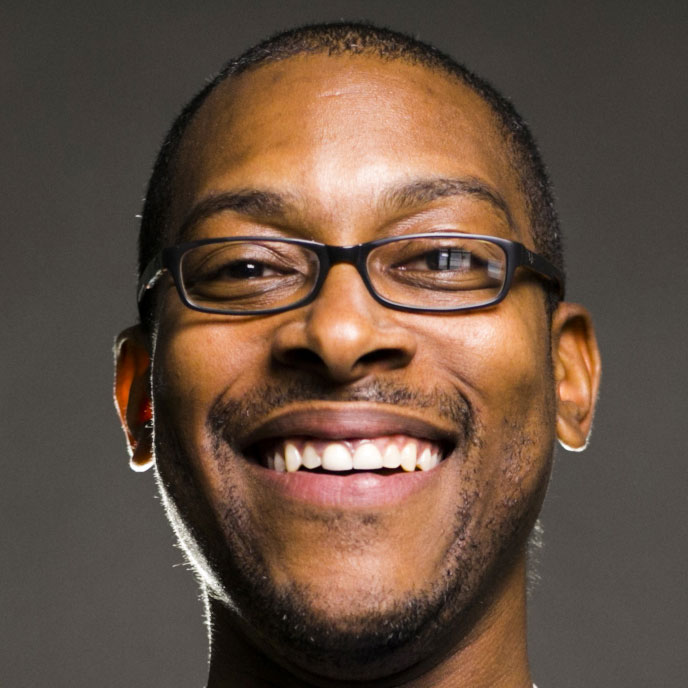 About Wil Reynolds
Wil founded SEER Interactive in 2002 which now employs over 70 people and is among the 100 fastest growing companies in Philadelphia. In addition to digital marketing, Wil is also passionate about giving back to the community and sits on the advisory board of Covenant House.
Show notes
Dan and Jason share a few notes about what to expect in Season 2. Look for guests that can teach us about positioning, pricing, and onboarding this season. Also, get ready for our new site and branding soon! And finally, we are excited about 2 roadshows that will focus on the front end of business, what to work on before the work begins. We hope to have a show in NYC as well as one on the west coast.
Wil Reynolds joins Dan and Jason and shares what he learned when he switched CEO roles with Rand Fishkin from Moz. Also hear how he deals with skeptics, the ONE thing SEER promises its clients, and so much more.
This episode is sponsored by:

Harvest is a time tracking and invoicing tool for creative professionals and teams. Use code "BUSINESSOLOGY" at checkout for 50% off your first month!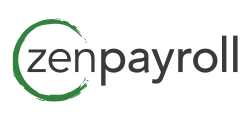 ZenPayroll is delightful, modern payroll. Our comprehensive payroll service enables businesses to get set up and run payroll in minutes, from any web enabled device. All government payroll taxes, reporting, and compliance are taken care of automatically and paperlessly. We've processed hundreds of millions of dollars in payroll and our customers span a wide variety of businesses, from flower shops to technology start-ups.
Support the Businessology Show
The Businessology Show is a labor of love for Jason. If you've benefitted from one or more episodes of the show, please consider supporting us.