Episode #101
Aired April 30, 2020
The Sales Effect with Dan Englander
Founded in 2014, Sales Schema is a US-based team of salespeople, former agency leaders, and marketers. At the time of this podcast, they have executed over 7,000 campaigns, generated 3,000+ agency/brand meetings, and won millions in lifetime revenue for their clients, and they are constantly improving their system as markets evolve.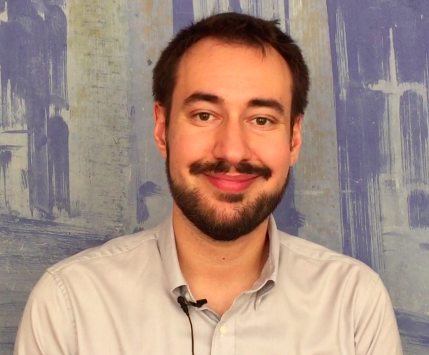 About Dan Englander
Dan Englander is the CEO and Founder of Sales Schema, a fractional new business team for marketing agencies, and he hosts The Digital Agency Growth Podcast. Previously Dan was the first employee Head of New Business at IdeaRocket, and before that, Account Coordinator at DXagency. He's the author of Mastering Account Management and The B2B Sales Blueprint. In his spare time he enjoys developing new aches and pains via Brazilian Jiu-Jitsu.
Show notes
Jason Blumer welcomes Dan Englander of Sales Schema onto the Businessology Show. Dan shares his background and experiences as a salesman. Jason and Dan then discuss the difference between sales and marketing, which are most often thought of as being the same. Dan also provides some tips for lead generation in your market that you can implement no matter where you are in your agency journey.