Episode #103
Aired May 29, 2020
Narrowing Your Niche with Shannon Langrand
Our clients never stand still, and neither do we. At Langrand, we partner with leaders in the private and public sectors to create smarter ways to innovate and grow—whether it's launching a new brand or breathing new life into a long-established one.
Working together in what we call a creative think tank, we're able to combine the business acumen of a consulting firm with the creative firepower of a design-driven agency. We bridge the worlds of strategy, design and storytelling to transform thinking in ways that win hearts, minds and market share.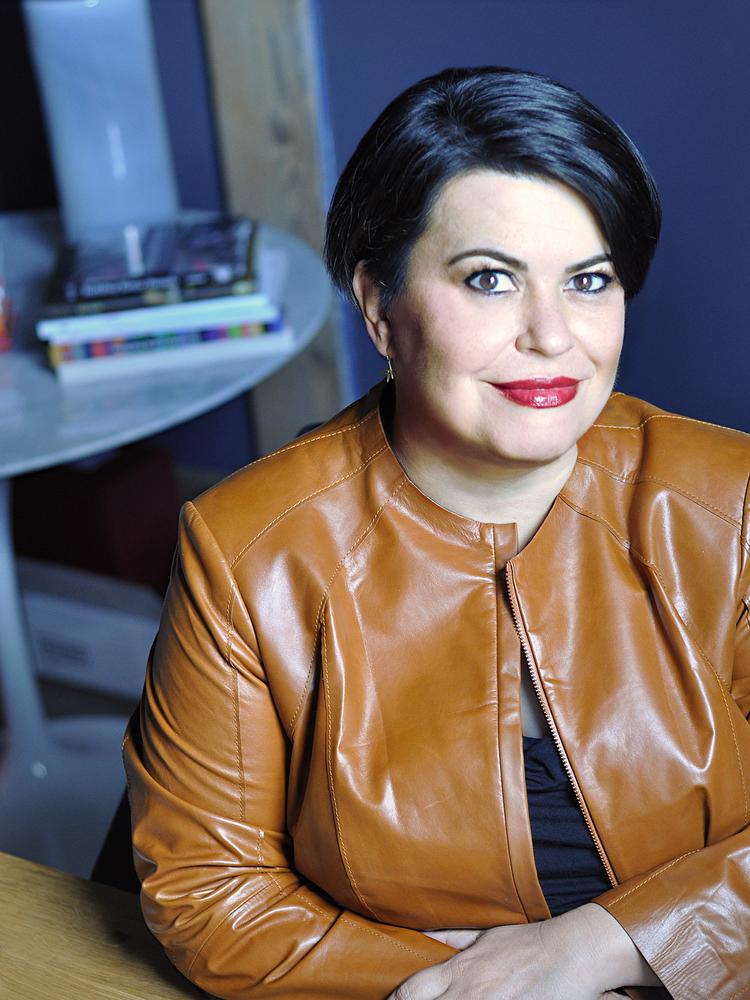 About Shannon Langrand
Shannon is the principal and founder of Langrand, an independent strategy and creative agency in Houston, Texas. In a career spanning public health, politics and women's health issues, she brings a deeply personal approach to business. Bilingual. Bi-cultural. Passion for big projects with long odds.
Show notes
Jason had the privilege of speaking with Shannon Langrand of Langrand agency, based out of Houston, TX. They discussed the process of how Langrand took the risk to their narrow niche specifically in the healthcare industry. Shannon shares how they crafted their team around that expertise and the importance of building a team model that reflects the promises you make to your market.