Episode #104
Aired June 15, 2020
The Three Levers of E-Commerce with Chase Clymer
Electric Eye is a boutique agency focused on helping brands grow their online sales. They are certified Shopify Experts who provide well-designed, data-driven solutions, allowing our clients to worry less about technology, and focus on running their business.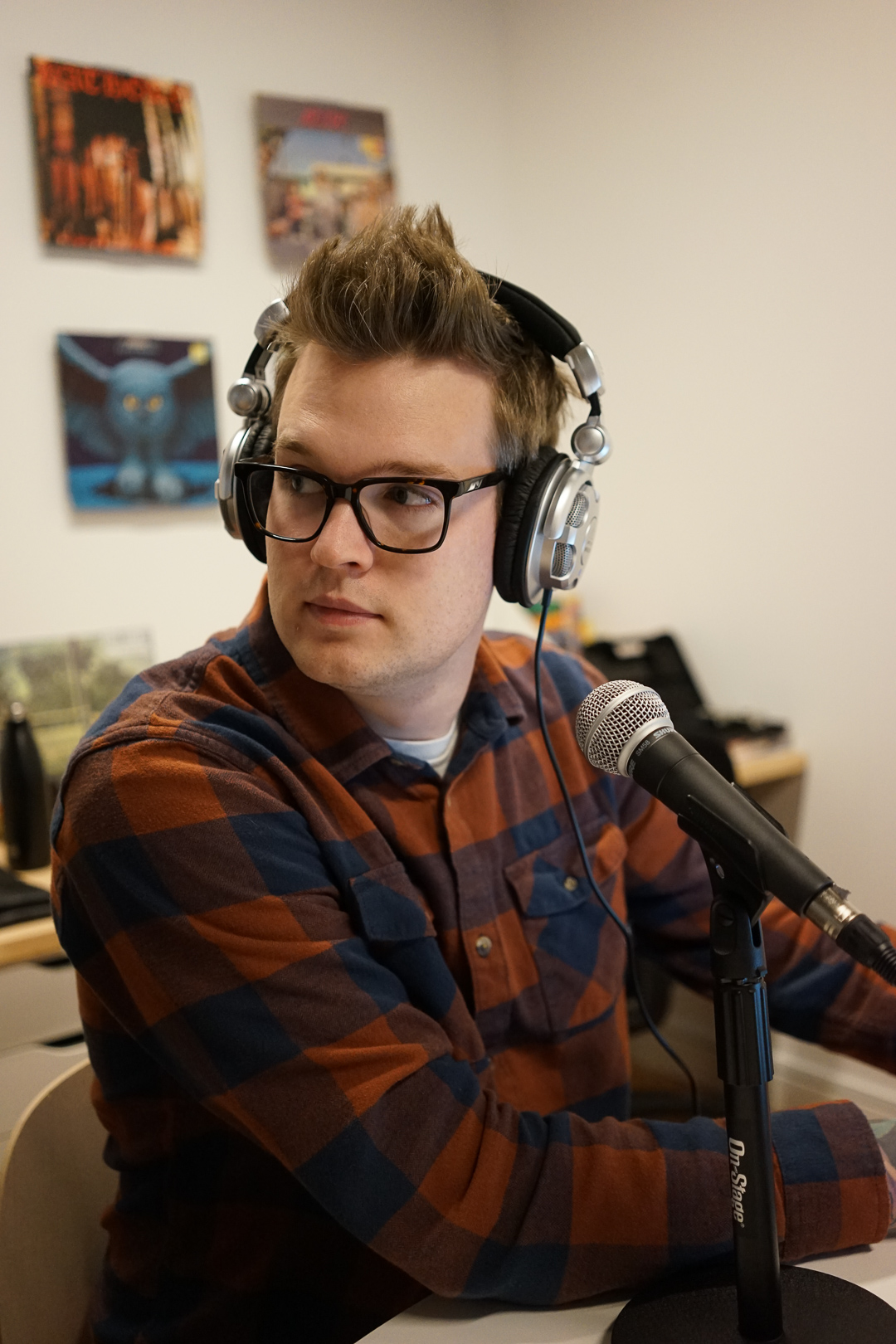 About Chase Clymer
With over 10 years experience in digital marketing, Chase Clymer is a Shopify Expert making eCommerce brands more money every day. He is the founder of Electric Eye, an ecommerce agency, and the host of the Honest Ecommerce podcast.
Show notes
Jason speaks with Chase Clymer, founder of Electric Eye, and the host of the Honest Ecommerce podcast, on the process of building an ECommerce agency. Chase shares their journey of moving from a contractor-model company to a solid, committed team of Shopify experts. He describes a marketing strategy they've employed and the way they have built a content engine into their agency through a weekly podcast, Honest ECommerce, where they give advice to their core market.
Support the Businessology Show
The Businessology Show is a labor of love for Jason. If you've benefitted from one or more episodes of the show, please consider supporting us.