Episode #108
Aired September 15, 2020
Geeking Out on the Profitability Flywheel with Marcel Petitpas
Parakeeto is built by folks who understand the #agencylife. We created Parakeeto to solve our own set of problems, and decided to share it with the world.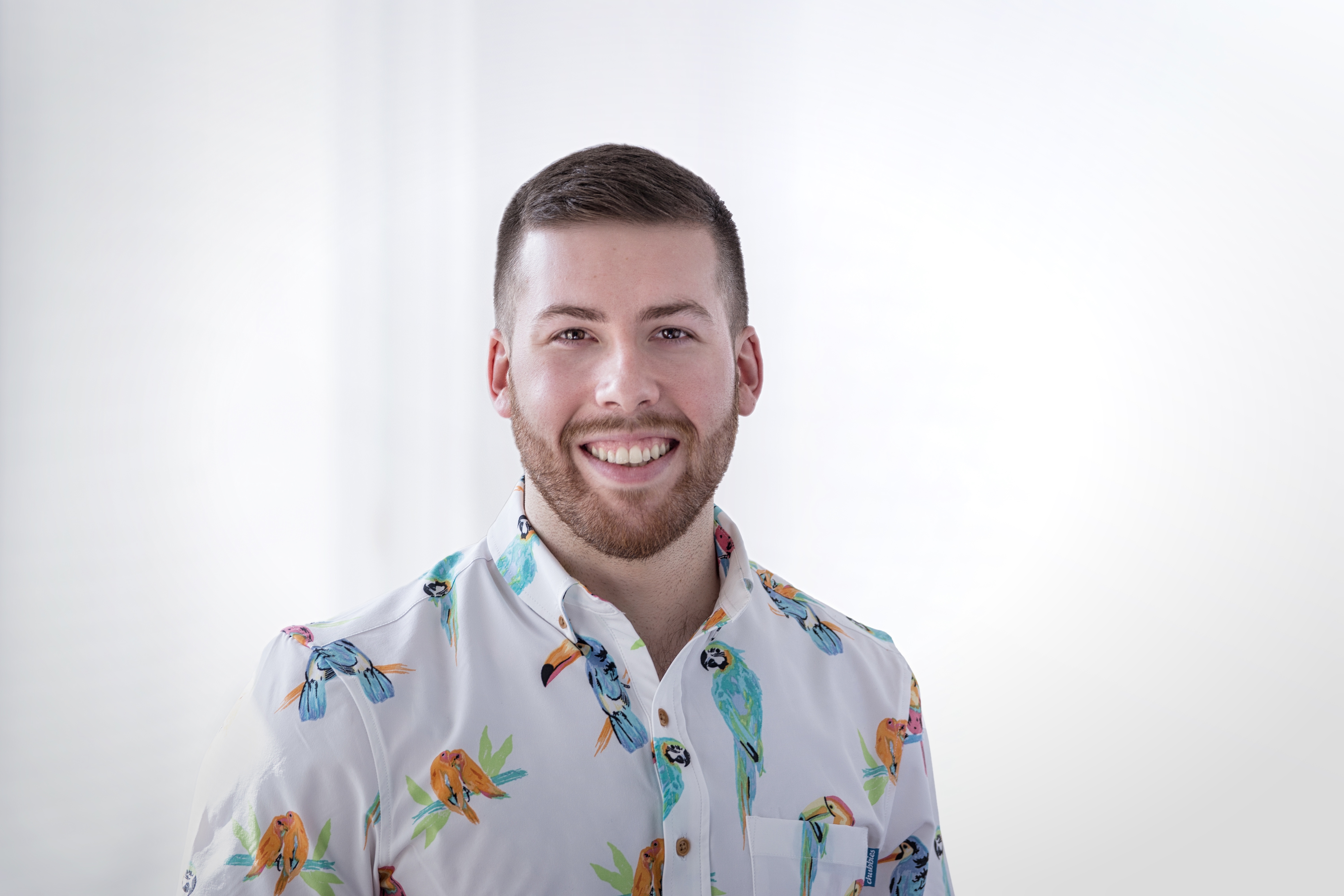 About Marcel Petitpas
Marcel Petitpas is the CEO and Co-Founder of Parakeeto, a consultancy turned software company that helps service businesses increase profitability and close more deals by generating accurate, data-driven estimates in seconds using their existing time-tracking data.
He's also the fraction COO at Gold Front, an award winning creative agency working with top silicon valley brands like Uber, Slack, Google, Keap, Robinhood and more.
In his work as a speaker, podcast host and consultant, specializing in Agency Profitability Optimization, he's helped hundreds of agencies around the world improve profitability and cash flow in their business.
When he's not helping agencies make more money, he's probably watching "The Office" or "Parks and Rec" on a never-ending loop and eating breakfast foods for every meal of the day.
Show notes
Jason and Marcel start off discussing how agencies have to navigate this uncertain time and how the ability to pivot and rethink in this new marketplace is vital. Marcel then shares his unique perspective on growth and what efficiently growing an agency means. He digs into the 4 Step Agency Profitability Flywheel they created to use when consulting clients.