Episode #112
Aired November 15, 2020
Pitch It with Peter Levitan
Peter Levitan leads his own advertising agency where business development clients report that working with him resulted in a much clearer understanding of their potential – and how to get there much faster. His proven process delivers stand-out strategic positioning, messaging, and business development impact. He calls it building unignorable direct marketing sales plans that deliver pipeline acceleration.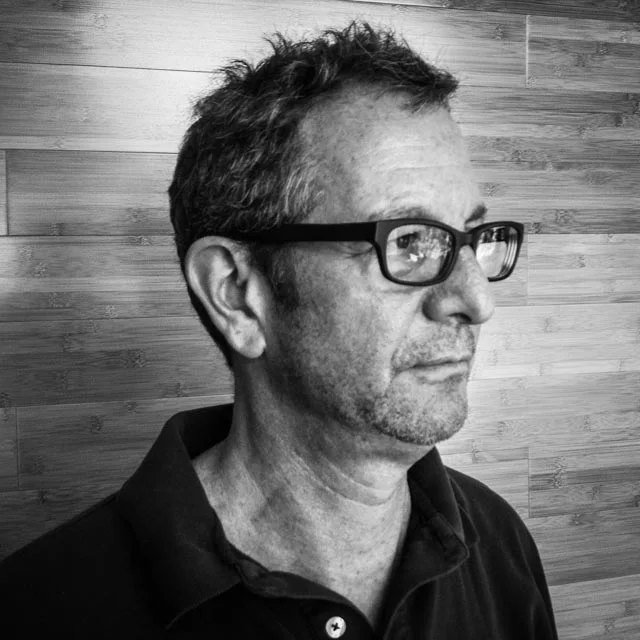 About Peter Levitan
During his 16 years at Saatchi & Saatchi Advertising Worldwide, Peter ran business development across Europe and the USA. He was EVP Management Director in London and New York and was GM of the Minneapolis office.
From 2002 to 2012, he owned Citrus Advertising in Portland and Bend Oregon.
He was CEO and a founder of two major Internet startups during the dotcom boom. Advance Publication's New Jersey Online was an early leader in online news, and the intelligent bot company ActiveBuddy was sold to Microsoft in 2006.
He now lives in San Miguel de Allende, Mexico where he works internationally as a business development consultant.
Show notes
Jason welcomed advertising legend, Peter Levitan, to the show this week! Jason was able to pick his brain on what "building an unignorable brand" means and how to get noticed in this overly saturated market. Peter shares his journey through the years and what he has gleaned from his vast experience in the advertising world.