Episode #113
Aired November 30, 2020
Agency Recovery Series with Anna Love of Stoked
Stoked is a global design firm helping organizations reimagine how they work.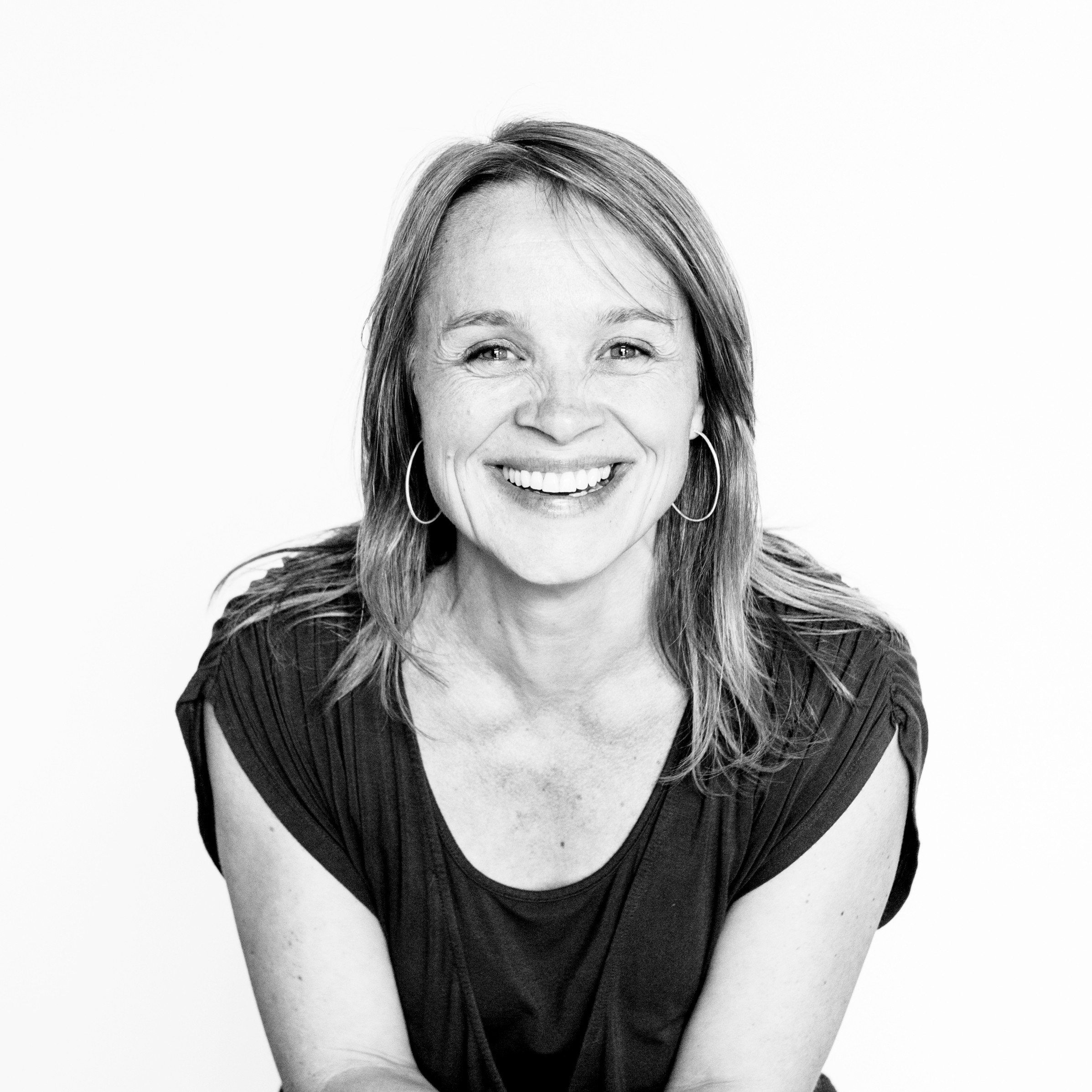 About Anna Love
Anna is passionate about partnering with organizations to develop new products and services, cultivating leaders, teaching innovation tools/behaviors, and reimagining how businesses operate.
Show notes
Jason spoke with Anna Love of Stoked Design Firm for the next episode of our Agency Recovery Series. Anna shares how Stoked has readjusted during this year and created an emphasis on caring for companies that want to care more intentionally for their team.
This is our third episode in a series of month-end specials where we will be bringing on strong agency leaders who have weathered this pandemic and hear strategies they've employed to navigate this new, ever-changing marketplace. Let us know if we can help your agency with recovery strategies by reaching out to us at info@blumercpas.com or checking our website Blumer CPAs!