Episode #114
Aired December 15, 2020
The Value of Education with Dev Basu
Powered by Search helps B2B technology & SaaS companies who aren't growing fast enough. Their mission is to help experts scale their B2B software or technology company with the perfect combination of demand generation strategy, content marketing, paid advertising, and SEO.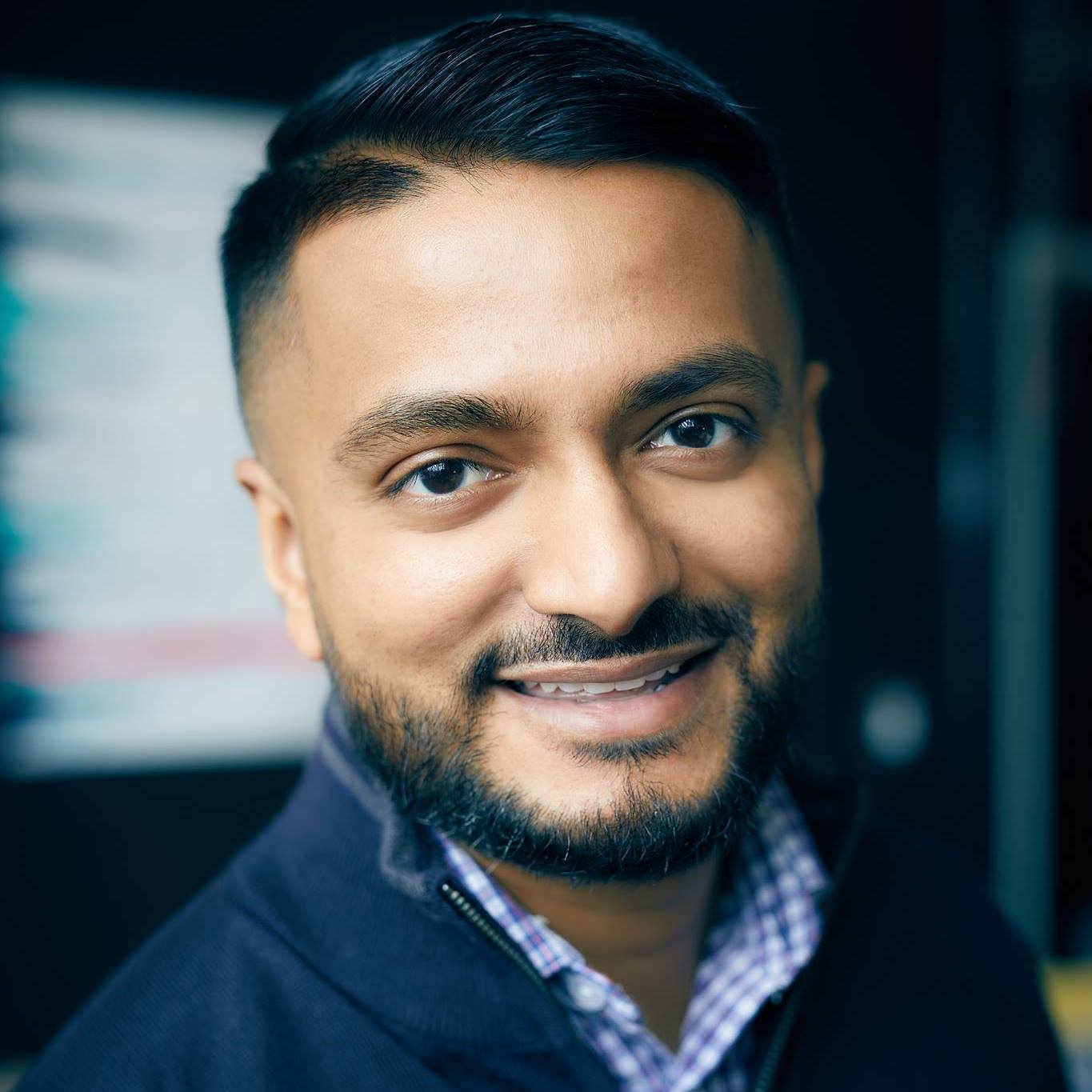 About Dev Basu
Dev Basu is a digital agency owner, coach, and speaker. He works with digital agencies that aren't growing fast enough and helps them scale without working nights or weekends.
Since 2009, he's led the growth of Powered by Search, a growth marketing agency that helps SaaS companies like Clickfunnels, Clio, and Meta scale demos and trials with some of the world's most in-depth expertise in Paid Acquisition and SEO.
Show notes
Jason Blumer has an engaging conversation with Dev Basu, CEO of Powered by Search. Dev shares the importance of having a proactive sales process to avoid bending to the client's buying process, which can be uninformed and ultimately fail them. He emphasizes the importance of educating the clients on what they need as part of the sales process, which allows for premium positioning, pricing, and better clients to work with.