Episode #115
Aired December 30, 2020
Agency Recovery Series with Mickey and Ali of GreenMellen Media
GreenMellen provides website, branding, design and messaging solutions to make a company's digital presence meet today's expectations. By uncovering the unique personality of each brand they work with, they're able to create a digital environment that personifies those characteristics and refines the user experience.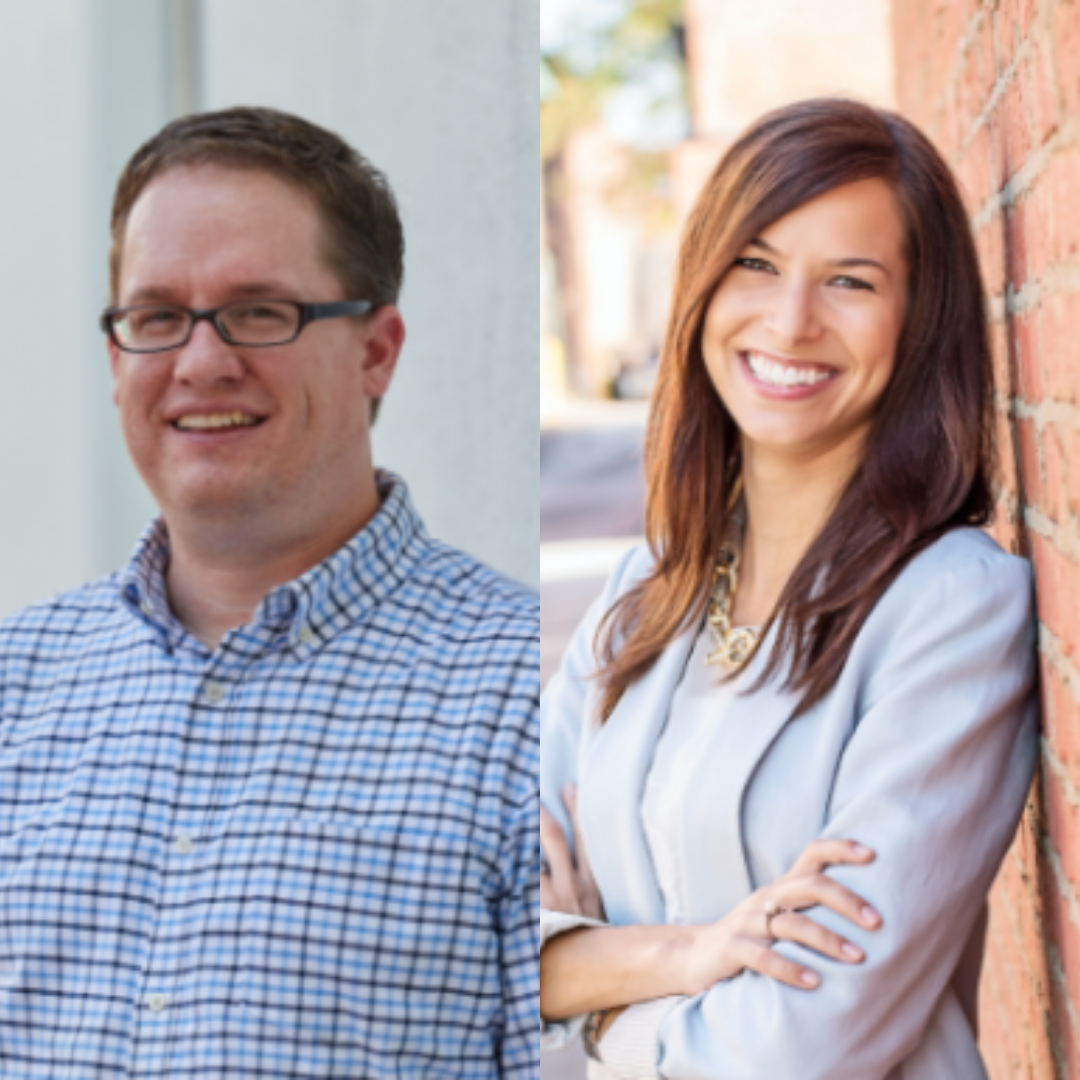 About Mickey Mellen and Ali Green
As a founder and partner of GreenMellen Media, Mickey is regarded as the token "tech guy" and his insights are greatly valued on the GreenMellen team. With over 14 years of WordPress experience and a passion for helping others, you will often find Mickey leading a North Atlanta-based MeetUp, A Brighter Web.
A gifted problem solver, Ali is able to untangle a daunting mix of wishes, ideas and technical requirements into elegantly simple outcomes. As a result, she adds value to each client by offering creative solutions with a clear path toward achieving their goals. Schooled in both design and marketing, she adds the analytical skills of an engineer to complicated digital marketing strategies. Like her colleagues, she generously shares her experience and skill at events like WordCamp Atlanta and web design focused Meetups.
Show notes
Jason Blumer welcomed Mickey Mellen and Ali Green of GreenMellen to this fourth episode in the Agency Recovery Series! Mickey and Ali share how the market has changed for them and how that has adjusted the ways they serve their clients. They also discussed how their niche hasn't involved picking a particular industry, but rather defining their ideal client. And how this position has uniquely prepared them for the challenges this year held.
This episode is part of a series of month-end specials where we will be bringing on strong agency leaders who have weathered this pandemic and hear strategies they've employed to navigate this new, ever-changing marketplace. Let us know if we can help your agency with recovery strategies by reaching out to us at info@blumercpas.com or checking our website Blumer CPAs!