Authenticity in Agency Leadership
Propr Design in Baltimore is an agency that prides itself on using above-board methods to help solve their clients' branding and growth marketing challenges. Founder of Propr, Bobby G, and Jason get personal about what authenticity means and how you can embrace your individual personality while growing a wildly successful agency.
This episode is chalked full of agency guidance and personal advice—soak it all in!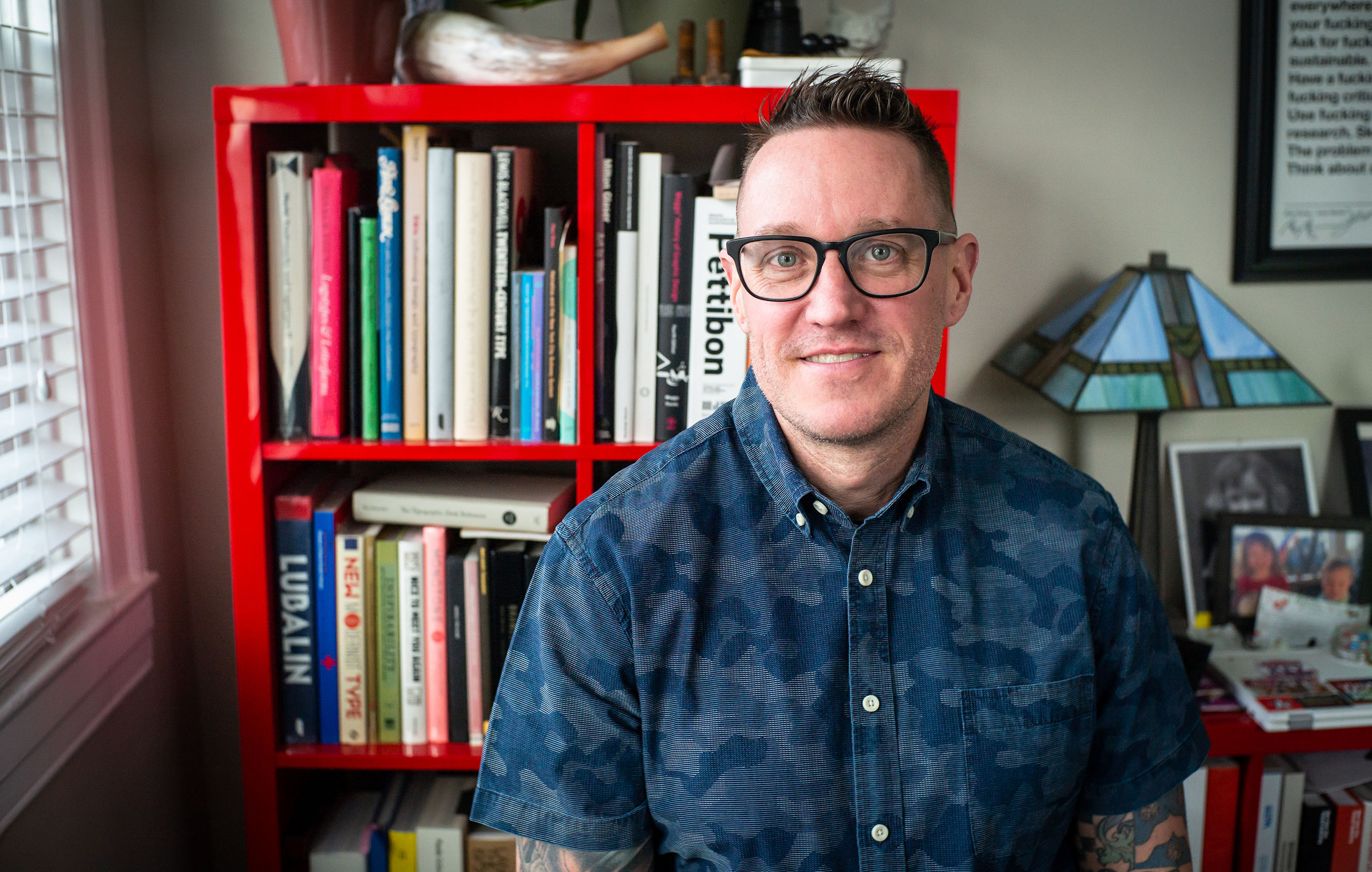 About Bobby Gillespie
Bobby G, a life-long city boy, is a brand development and growth-marketing advisor. His firm, Propr Design, located in Baltimore, MD, collaborates with mid to large market US-based companies to help them compete on their values and tell authentic stories through word, image, and interaction.
Show notes
Bobby Gillespie brings the reality in this episode with a true definition of what it means to lead an agency with authenticity and passion. He speaks of his personal journey to leadership, and why his commitment is so deep to his team and the clients he leads.
He speaks of avoiding gimmicks, shortcuts, and hacks when building and marketing your brand. And he describes what this means and how Propr helps companies "compete on their values." Bobby is open and real about his life and why it's okay relationships take time to build - and why this work leads to great payouts in the future.
Drink this episode in.
This episode is sponsored by: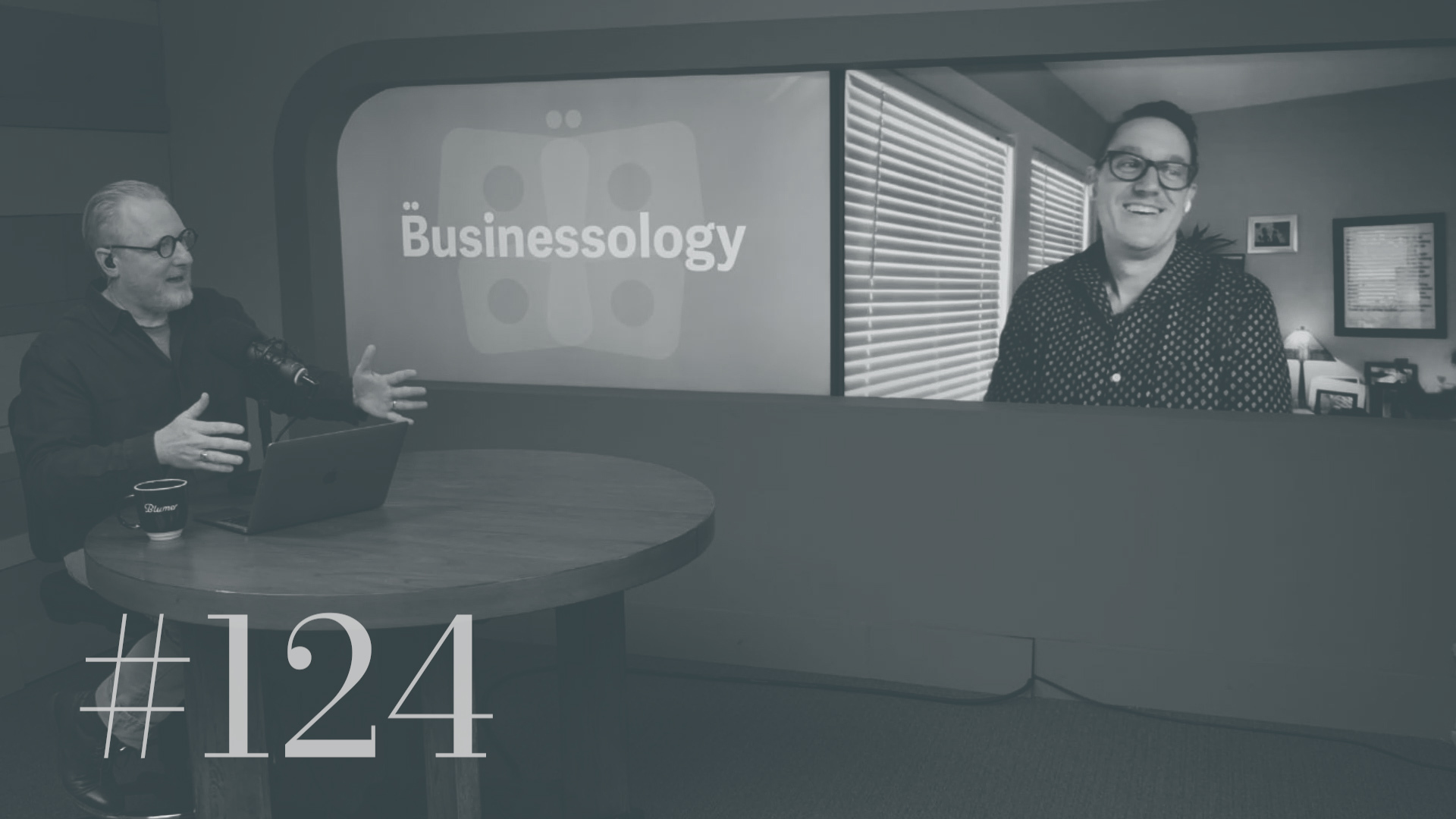 Support the Businessology Show
The Businessology Show is a labor of love for Jason. If you've benefitted from one or more episodes of the show, please consider supporting us.