Episode #064
Aired April 30, 2017
Exploring Music in Your Brand with Max Kickinger of Raven and Finch
Raven and Finch is a music solutions company that creates music experiences for all forms of brand communication and storytelling.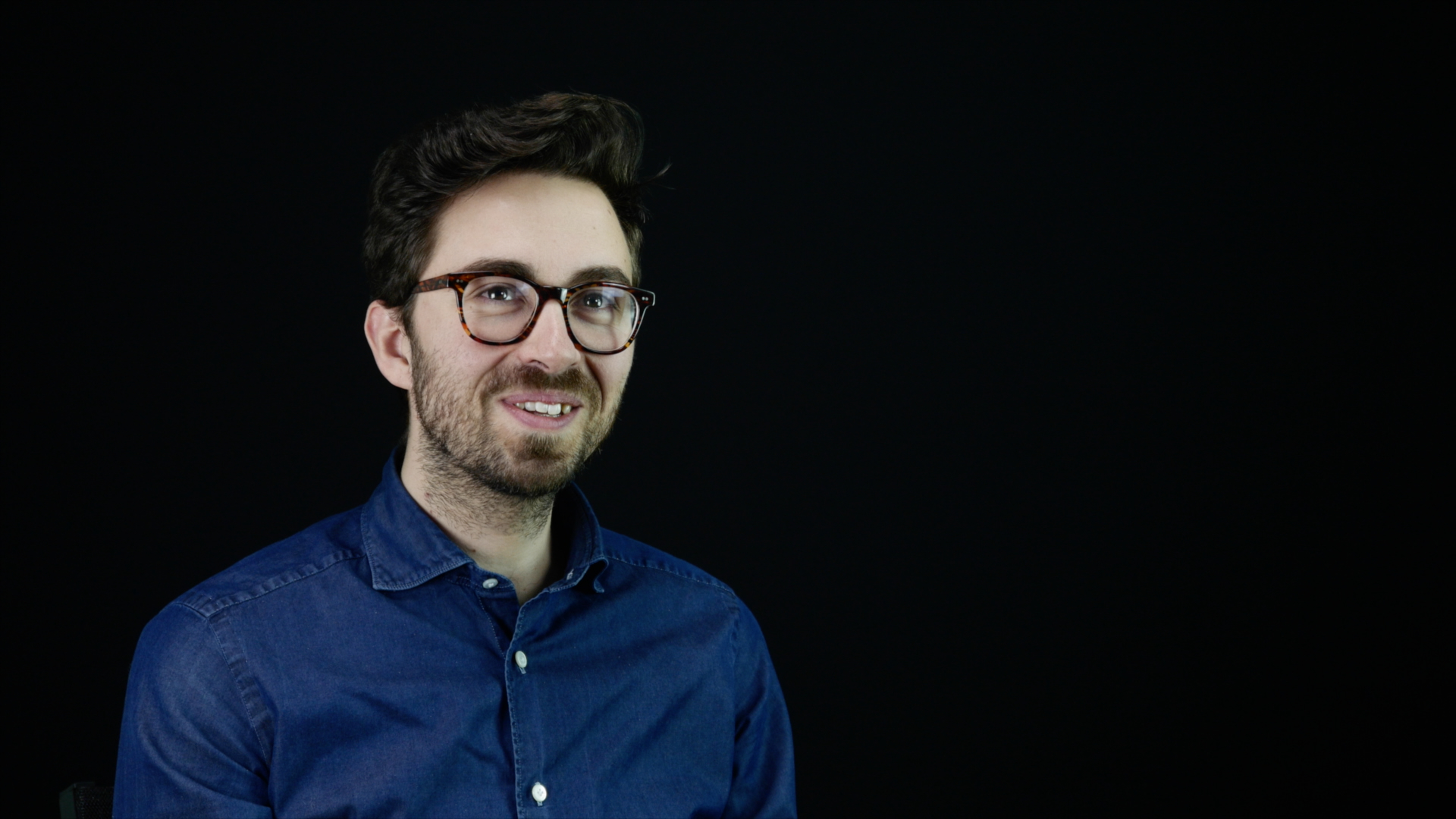 About Max Kickinger
When Max was born doctors were curious and gathered around to see the baby that never cried, which wasn't curious for Max who simply didn't want to break the silence with bad sound.
It was only when fancy 80s music was turned on that little Max was ready to shake his body. And while other kids used to get sleepy with Mozart's overtures, it made Max feel hungry for more.
In school it was easy for him to cheat as he was able to hear even the silent thoughts of his class's best left-brainers. And some teachers even assumed Max's brain to feature an oversized area reserved for acoustics.
As you see, Max eventually became a composer and sound designer. He is now creating and producing music for a living (also because he couldn't do anything else – he's a right-brainer!). If you ever dreamed about meeting this kind of music person, simply connect with Max. Or feel free to hire him for one or more jobs.
Show notes
Raven and Finch helps companies build brands with music and sound, sometimes working directly with clients and sometimes consulting with other branding agencies.
Some of the topics discussed in this episode:
-Profile and profit projects
-The role of digital and technology in musical composition
-Helping companies clarify what they hope to achieve with music
-Understanding the importance of a competitor's musical brand
-Sound logos
-Hearing as an untapped sense in branding
-What we can learn about musical branding from the James Bond franchise
-The role of first, second, and third screens and how sound can direct a customer from one to another
-The importance of knowing your customers' musical tastes
Support the Businessology Show
The Businessology Show is a labor of love for Jason. If you've benefitted from one or more episodes of the show, please consider supporting us.