Episode #067
Aired June 15, 2017
Turning Leads into Sales for Your Clients with Gray MacKenzie of DoInbound.com
The DoInbound Agency Framework touches every aspect of an agency, from sales to client delivery, and breaks down each phase of the client journey into smaller, repeatable systems.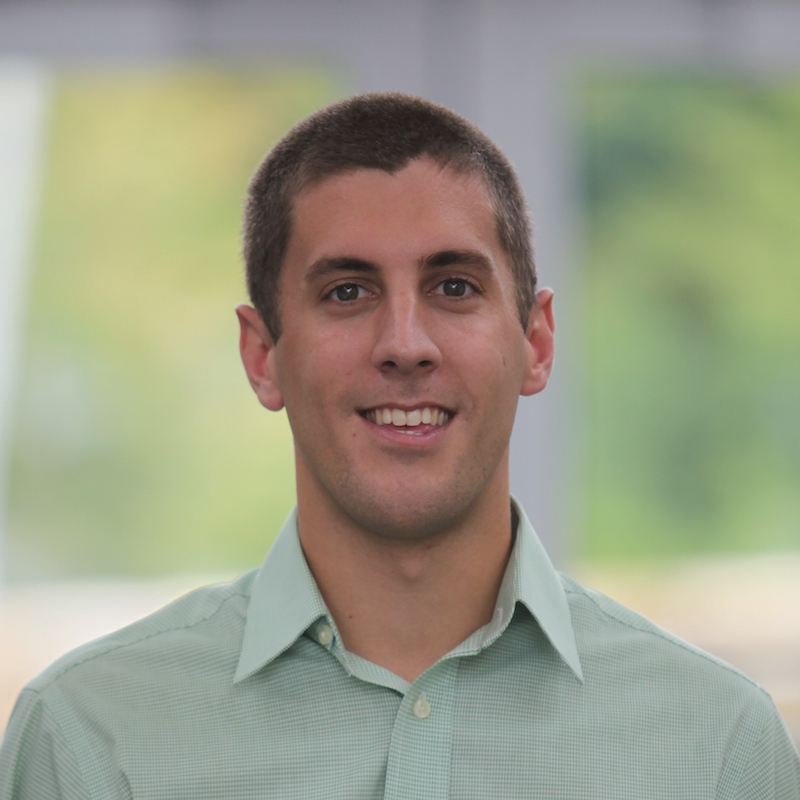 About Gray MacKenzie
Gray has spent the past 7 years helping businesses grow efficiently by increasing revenue and reducing overhead.
As a co-founder at GuavaBox, an inbound marketing agency launched in 2011, Gray helped solve the problem of efficient customer acquisition and expansion for SMB's.
Gray co-founded DoInbound, a project and process management tool built specifically for agencies, in 2013. DoInbound helps agencies grow profit, improve client results, and increase team happiness while leveraging proven processes to reduce the typical chaos and inefficiency of agency life.
Gray also hosts Inbound Agency Journey (doinbound.com/podcast), a weekly podcast sharing the growth stories of agency owners.
Show notes
GuavaBox began like many agencies, with strong roots in web design. It didn't take long for Gray MacKenzie and his partner to realize they wanted to go all in with the inbound philosophy and begin partnering with Hubspot, which led to more leads and closing more deals.
In this episode hear how GuavaBox developed their own internal process/project management software called DoInbound, which is now their biggest focus. DoInbound exists to help other agencies serve their clients.
Jason and Gray discuss several topics, including:
The value of weekly batch days for content production
The choice to use contractors in their business model versus full time employees
Why delegating the sales process too soon didn't work out for GuavaBox
The importance of culture even in a virtual model with contractors
The process of learning who their ideal clients are
Why producing leads for clients isn't enough to help them succeed
Support the Businessology Show
The Businessology Show is a labor of love for Jason. If you've benefitted from one or more episodes of the show, please consider supporting us.