Episode #075
Aired January 15, 2018
Sustaining Long Term Growth with Jay Owen of Design Extensions
Marketing is confusing. Design Extensions makes it simple. From branding, to websites, to social media, they will take care of the planning and execution.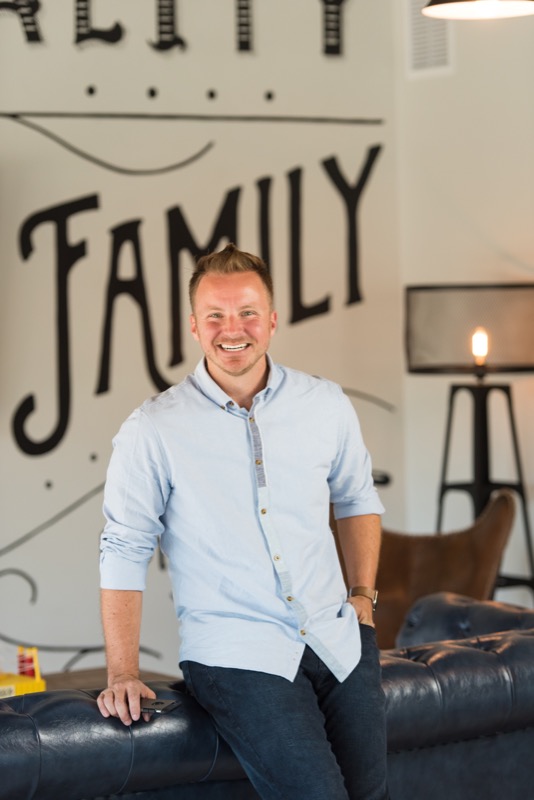 About Jay Owen
Jay started his first business at the age of 8, selling conditions from his little red wagon. At 17, he started Design Extensions, a digital agency, and has grown every year for nearly two decades. When he's not busy with the company, he can be found spending time with his wife of 14 years and their 5 children. He's also the host of the podcast, Building a Business that Lasts.
Show notes
Design Extensions is an 18 year old company that has grown each year.
Hear Jay Owen describe how that growth happened, and how he knew to implement intentional changes so that growth could continue.
Jason and Jay also discuss what is great but also difficult about growing a company. They focus on topics like culture, hiring, business structure, their favorites books and tools, and leadership.
Also learn about Design Extension's core values and how they shape everything the company does, both internally and externally.
Support the Businessology Show
The Businessology Show is a labor of love for Jason. If you've benefitted from one or more episodes of the show, please consider supporting us.