Episode #076
Aired February 15, 2018
Scaling Quickly with Kade Wilcox of Primitive Social
Primitive Social grows businesses, builds brands, and generates leads for their clients.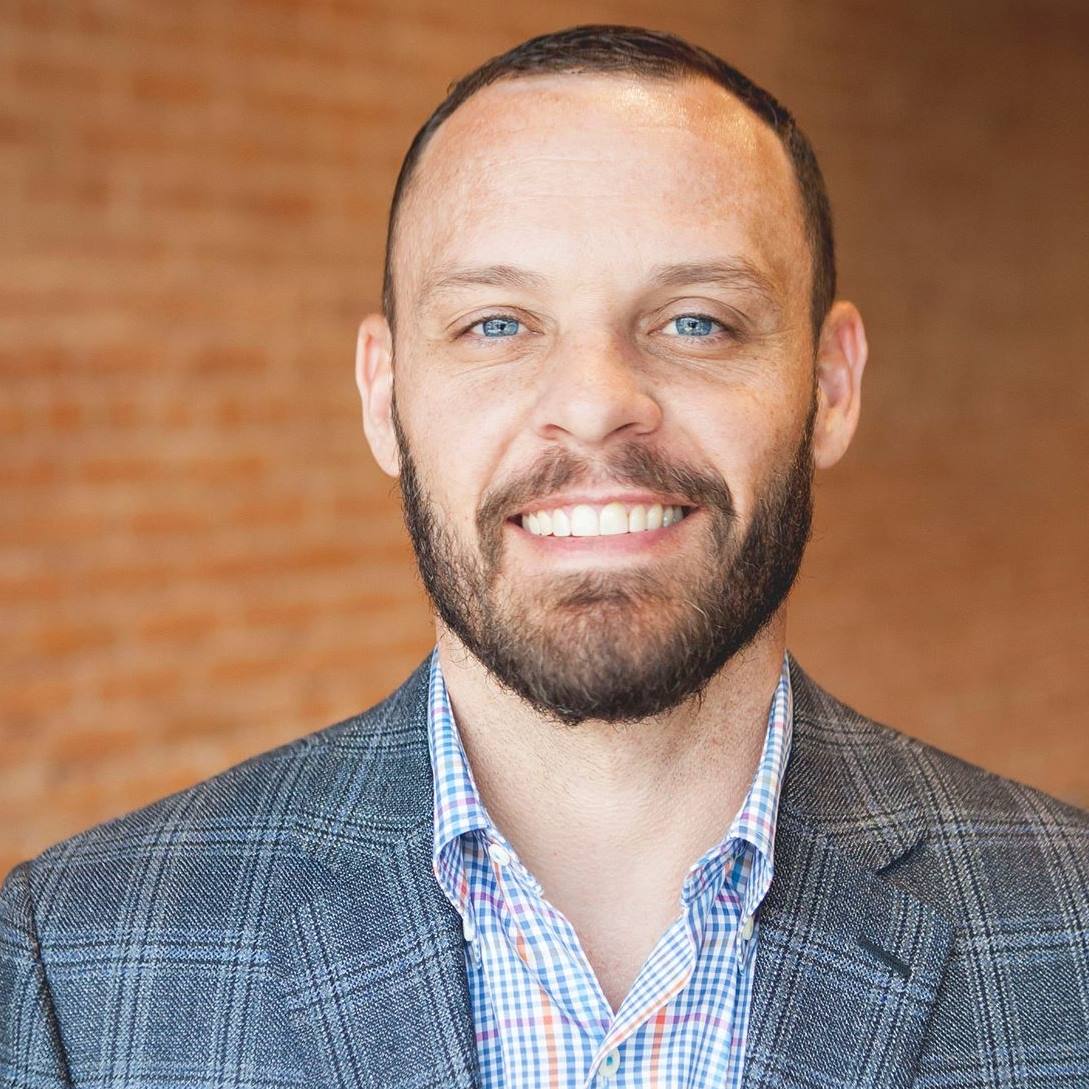 About Kade Wilcox
Kade Wilcox is the owner and CEO of Primitive Social, a digital marketing agency in Lubbock, Texas, focused on helping companies grow through branding, website design and development, social media, and inbound marketing.
Kade began his career as both the Executive Director of a children's camp and serving on staff at Redeemer Church - where he managed operations, leadership development, and church planting efforts.
In 2011, Kade and his wife Lacey started Primitive Social, providing social media support to small local businesses. In 2013, Kade and Lacey connected with Jerred Hurst (now co-owner of Primitive Social) and decided to focus on growing the company. Over the past six years, Kade has helped transform Primitive Social from a 2 person team into a multi-million dollar company with 30+ employees.
Kade is happily married to Lacey and has a beautiful 7 year old daughter named Selah and an incredible 5 year old son named Kase.
Show notes
Hear Kade Wilcox tell the story, and lessons learned, of how he grew Primitive Social from a 2 person team to a 30+ person, multi-million dollar company in 6 years.
Kade shares his thoughts on the value of a strong team, how he found and chose a partner, the impact hiring quickly has had on the company and culture, the challenge of finding people with the right skill level, and how to add new layers of leadership to their growing team.
Support the Businessology Show
The Businessology Show is a labor of love for Jason. If you've benefitted from one or more episodes of the show, please consider supporting us.