Episode #078
Aired April 15, 2018
A Fresh Look at Sales and Marketing with Mike Lieberman of Square 2 Marketing
Square 2 Marketing is a data-driven, results-focused digital agency dedicated to helping clients improve business outcomes with buyer-centric sales and marketing strategies. They support business growth with comprehensive, campaign-based, and tactical marketing services.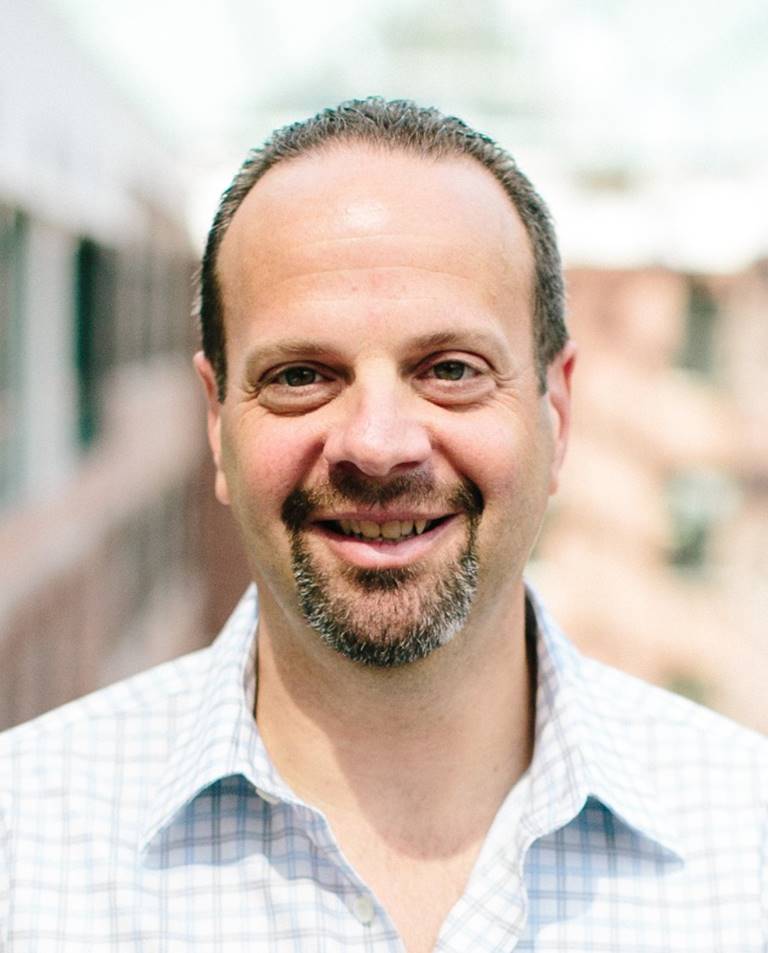 About Mike Lieberman
Mike is the CEO and Chief Revenue Scientist at Square 2 Marketing. Mike is also the founder of Agencies 2 Inbound, a firm that helps other agencies grow their companies. Mike and Square 2 Marketing specialize in helping clients create sustainable, repeatable, and predictable revenue machines with strategy and execution of full click to close services.
Show notes
Mike Lieberman shares with us how companies need to adjust their marketing strategy today, even compared to the strategies of just a few years ago.
He also explains the relationship between sales and marketing and what it REALLY means to the customer.
Mike shares the meaning behind his title (Chief Revenue Scientist), the model his agency uses to serve clients, how they manage retainers in a way that pleases the client, and more.
Support the Businessology Show
The Businessology Show is a labor of love for Jason. If you've benefitted from one or more episodes of the show, please consider supporting us.