Episode #080
Aired June 16, 2018
Understanding the Value of SEO with Jeremiah Smith of Simple Tiger
Simple Tiger uses a holistic strategy including technical optimization, content marketing, and digital PR customized to client needs to drive sustainable traffic growth and increase revenue through search.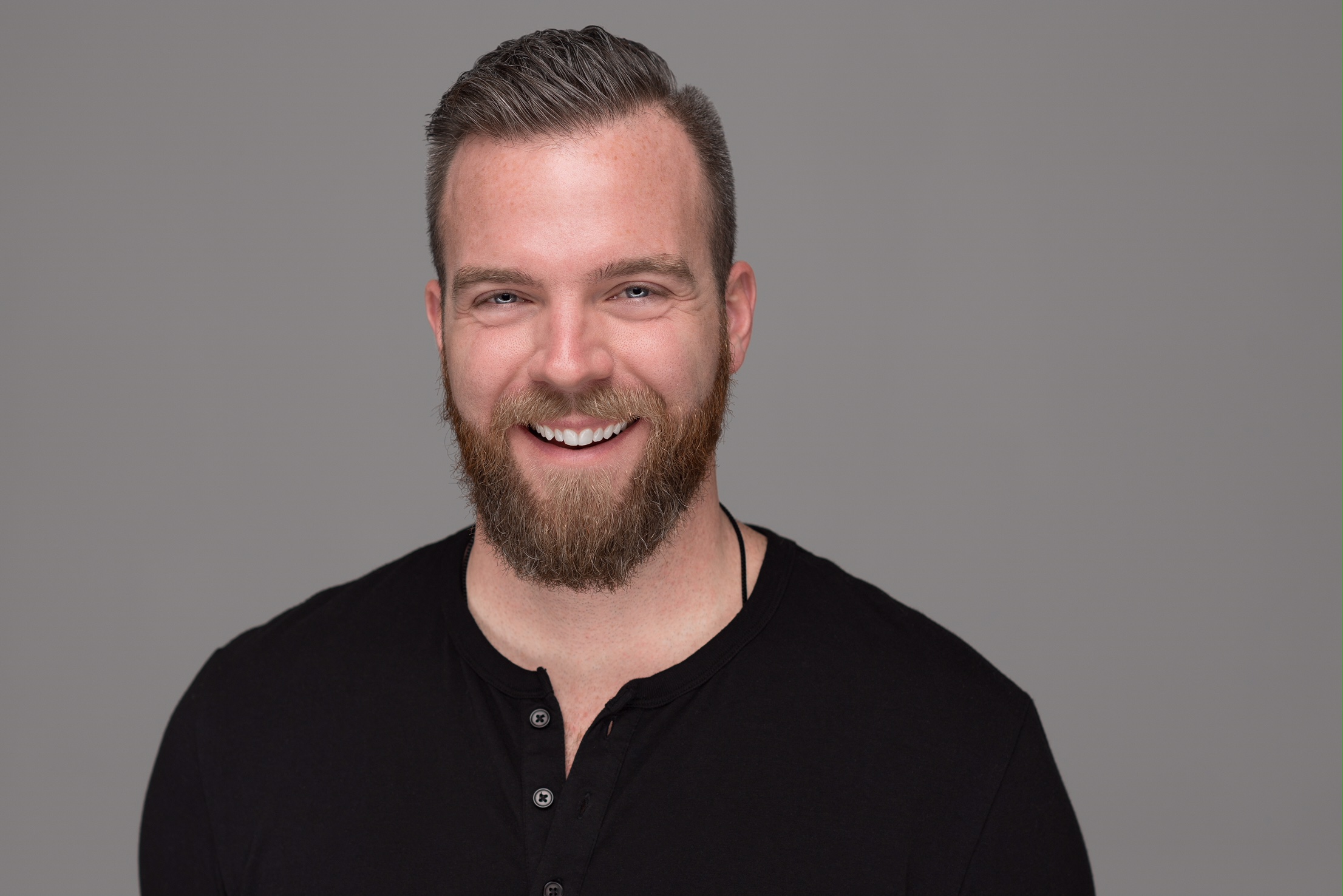 About Jeremiah Smith
Jeremiah Smith is the Cofounder and CEO of SimpleTiger, a boutique digital marketing agency specializing in SEO for entrepreneurs. The SEO industry is plagued by smoke and mirrors, blackhat techniques, and a lack of transparency, and Jeremiah wants to change that for good. For 11 years, Jeremiah has helped companies like Segment.com, Shopify, NBC, MTV, E*Trade, LG, and Sports Illustrated see significant gains in their search results, organic traffic, and revenue.
Show notes
In episode 80, Jason Blumer and his guest, Jeremiah Smith of Simple Tiger, cover areas related to SEO and beyond, including:
How SEO relates to inbound marketing
The value of SEO to clients
The importance of permission marketing
Why he decided to choose one service (SEO) and commit to being excellent in that one area
How Simple Tiger educates clients on getting the most value from the traffic they get
The role of ethics in an SEO firm
Researching key words
Maximizing the value of videos and repurposing other content