Episode #088
Aired April 15, 2019
Using Video to Tell Your Story with Todd Hartley
WireBuzz helps companies improve sales and marketing results using the power of video.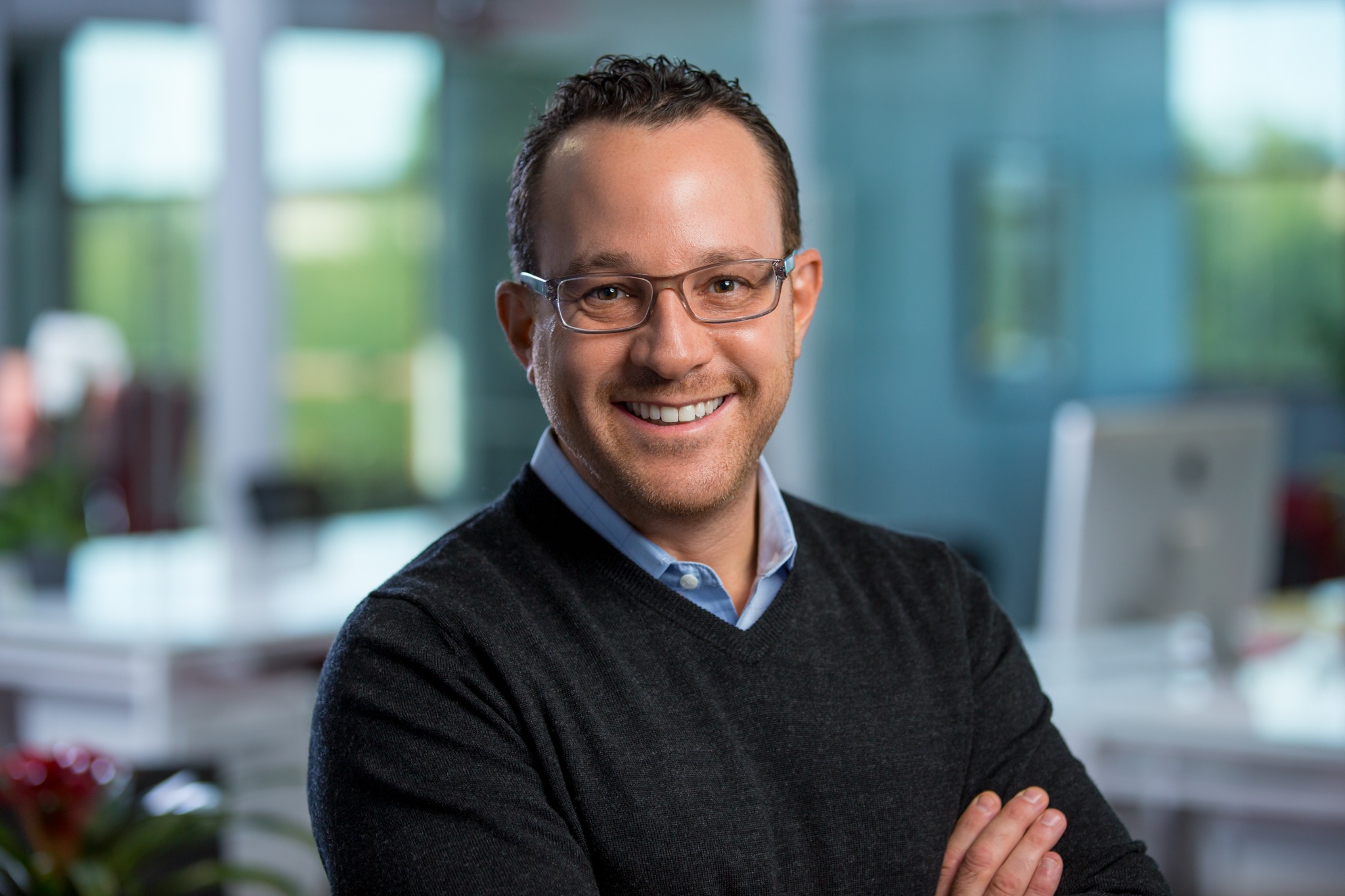 About Todd Hartley
Todd Hartley is the go-to digital advisor for celebrity and enterprise marketing projects. He is obsessed with helping businesses use video to speed up their sales process.
Recently named one of the most influential people in the business video marketing space, Todd is the CEO of WireBuzz and an international keynote speaker.
Show notes
Todd Hartley's interview will make you want to shoot a video (or ten) before you even finish this episode.
Learn why Todd is so passionate about using video to help companies tell their stories.
Also hear from Todd about the Netflix Economy and what that has to do with your sales, which platforms work best for showcasing your videos, his favorite equipment, and his recommendation for the FIRST thing you can do if you are new to video.
Support the Businessology Show
The Businessology Show is a labor of love for Jason. If you've benefitted from one or more episodes of the show, please consider supporting us.