Episode #091
Aired July 15, 2019
Getting Back to the Basics with Matt Faulk
We're a branding and experience design agency that builds brands that matter in culture.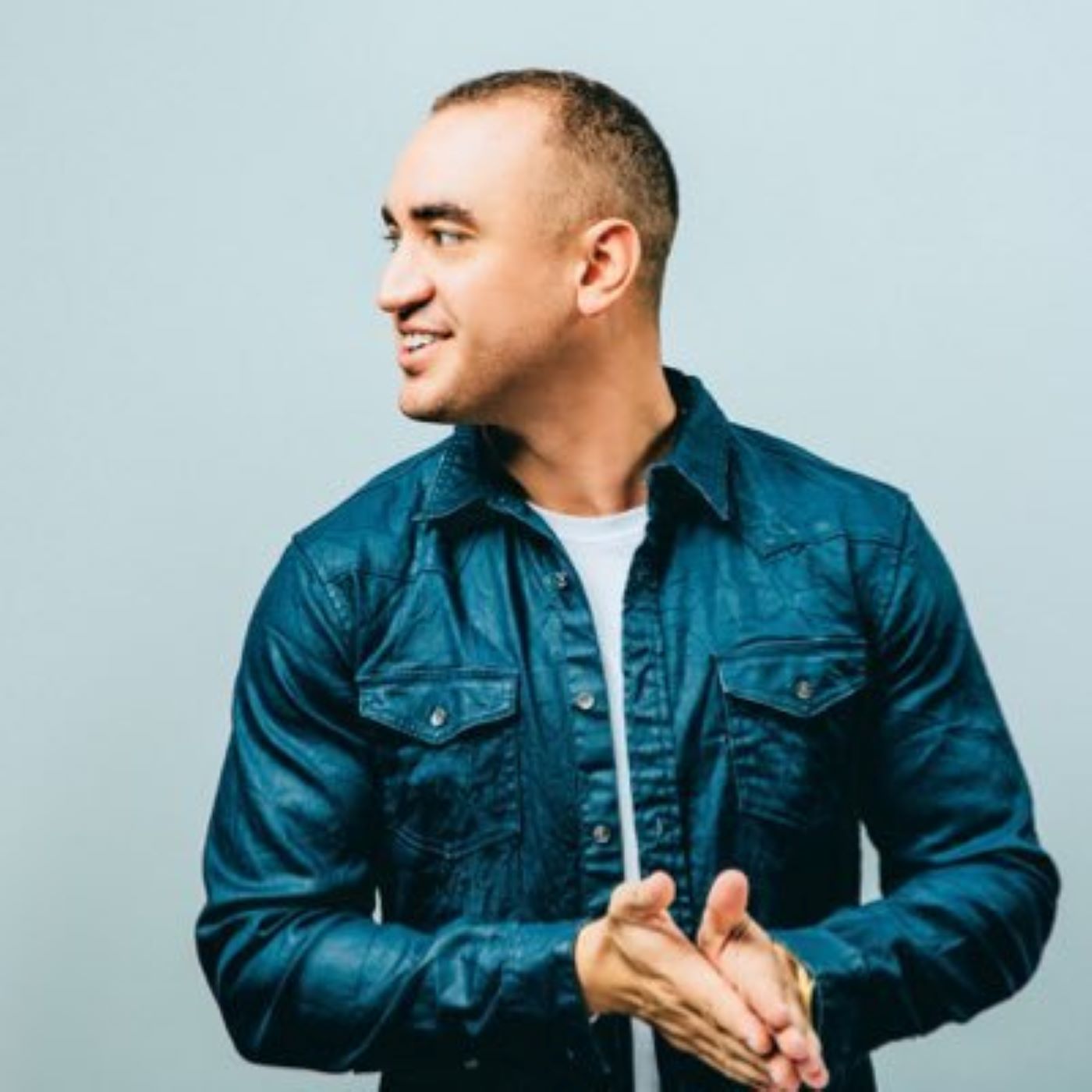 About Matt Faulk
Matt Faulk is the CEO at BASIC®, an experience design agency that lives at the intersection of culture, design, and technology. With a career that began as a junior designer with a dream, Matt has transitioned into an award winning creative director and an agency leader. At BASIC®, Matt oversees the vision of the agency and provides high-level direction for brands including Google, Under Armour, Fender Guitars, and other agency clients.
Matt is a strong believer in the power of emotion, systems thinking combined with storytelling, and the fact that brands should strive to be more human - a philosophy that has helped BASIC and the clients they work with find continued growth and success.
Matt's work has been recognized globally by The Webby Awards, Pixel Awards, The Addy Awards, .net magazine, FWA, Awwwards, and numerous other publications.
Show notes
Matt Faulk takes us back to the basics of branding. Branding helps us connect with each other, which in turn creates the culture around us. Hear as Matt walks us through his journey to building a top branding agency. Matt also talks about why qualities and values matter when you are building relationships with clients and the people around you.
Support the Businessology Show
The Businessology Show is a labor of love for Jason. If you've benefitted from one or more episodes of the show, please consider supporting us.