Episode #092
Aired August 26, 2019
Challenger Brands with Prentice Howe
Empowered Challengers do not just break the rules, they change the game. These brands understand that boundless ambition and the ability to outthink are what it takes to topple the giants that overshadow us.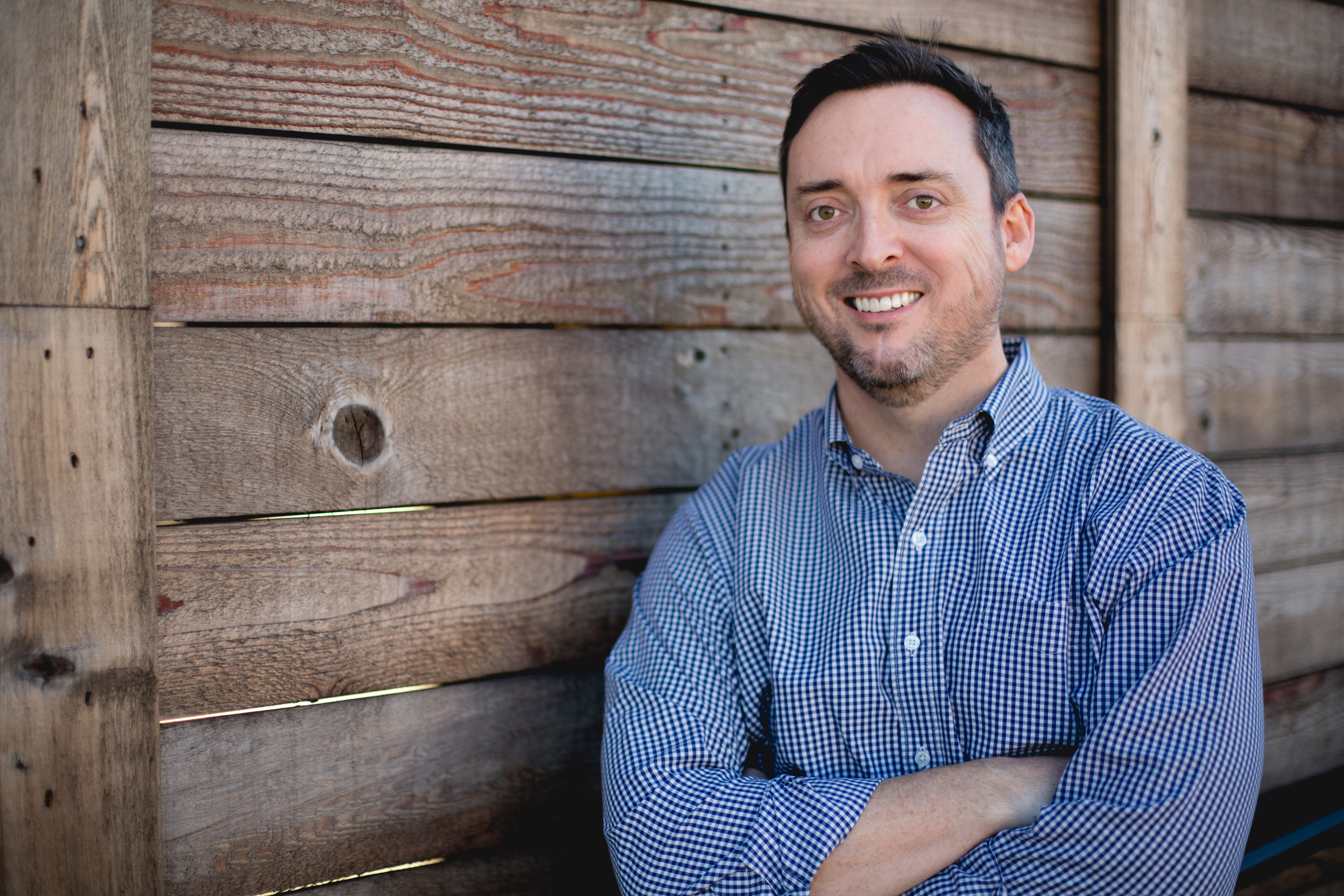 About Prentice Howe
Prentice Howe has always believed in underdogs. As Owner and Chief Creative Officer of Door Number 3, a full-service advertising agency based in Austin, Texas, his passion is helping brands embrace their challenger-ability and topple their giants. Prentice has been featured in The New York Times, AdWeek, Inc., and Communication Arts and authored the Amazon best-selling book The Empowered Challenger Playbook that describes his strategies in detail and backs them up with case studies.
Show notes
Prentice Howe explains challenger brands and why he decided to focus on this specific market. Jason Blumer and Prentice then discuss the pros and cons with working in a narrow market and the type of impact it can make to a small environment. As well as discuss what it means to be a part of an internal team rather than a contracted agency working with an internal team.
Support the Businessology Show
The Businessology Show is a labor of love for Jason. If you've benefitted from one or more episodes of the show, please consider supporting us.