Episode #096
Aired January 15, 2020
Reunited with Dan Mall
Simply put, a design system is a tool to help your organization build digital products more quickly and consistently. There's certainly more to it than that, but that's a decent enough starting point.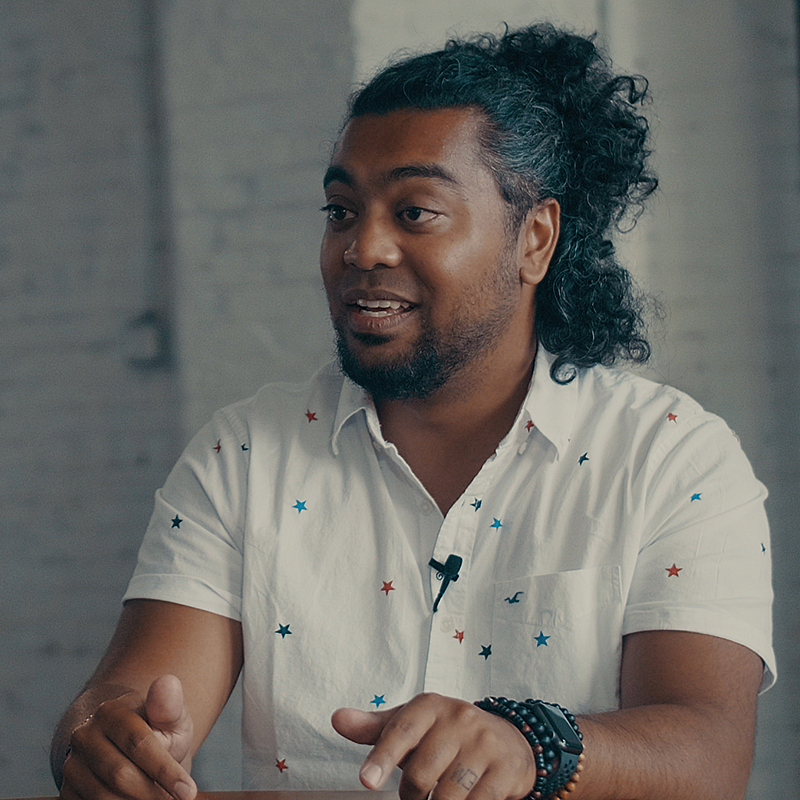 About Dan Mall
I'm DAN MALL, a creative director and advisor from Philly. I'm the founder and director of SuperFriendly, a design collaborative that brings exquisite creative direction and design to the world's most important and interesting organizations. I'm also the co-founder and CEO of SuperBooked, a service that helps you find work with a little help from your friends.
Show notes
On this episode of the Businessology Show, Jason Blumer reconnects with co-creater, Dan Mall! Dan is also the founder and director of SuperFriendly, which is a teaching agency. Meaning they help in-house design teams create systems to make a better design product. Dan gives Jason details on how this type of agency runs and the benefits of being a teaching agency.