Episode #098
Aired February 20, 2020
Riches are in the Niches with Meghan Phillips
Founded in 2008, Honey has been dedicated to bridging design and marketing through strategy for over a decade. The best, most holistic work is created when the two come together. Female-led, Honey is a team made up of individuals who are seriously hardworking and believe that their craft is fueled best by a detailed process.
Honey was founded with expertise in the food, beverage, and agriculture industries, but has come to work with a range of clients that are passionate about their craft and look to do things differently.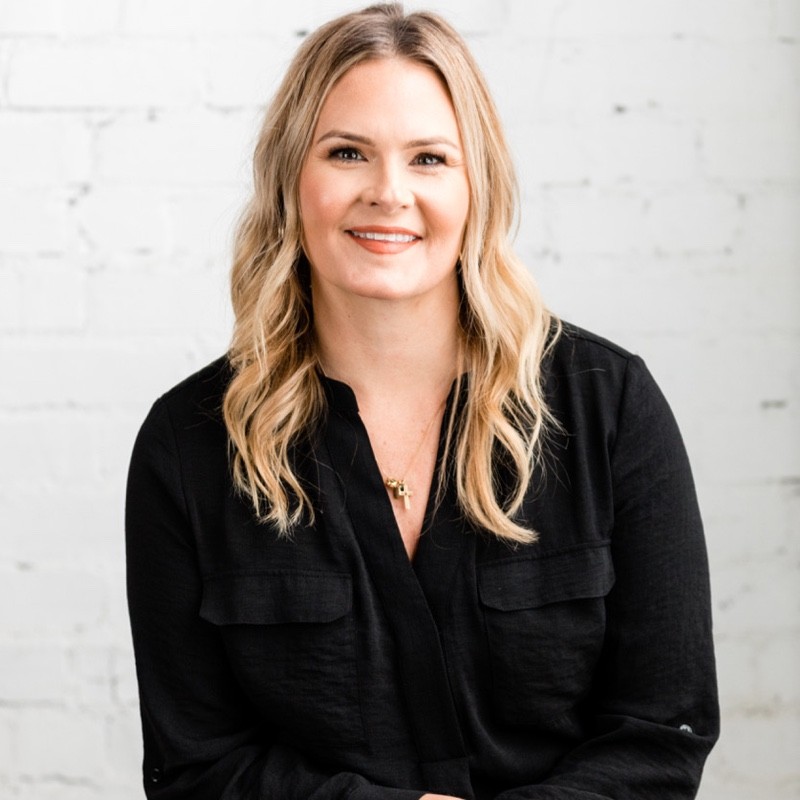 About Meghan Phillips
Meghan Phillips pioneers a distinctive approach to brand strategy-bringing marketing and design under one undivided roof at Honey, a boldly comprehensive strategy and creative studio in Sacramento, California.
Inspired by her 20-plus years in the food and wine industry, Meghan is a talented storyteller and passionate advocate for community, policy, and young entrepreneurs. Her spirited stance on the power of creative has been sought out by various economic development boards and sparks discussion from coast to coast. As founder and CEO of Honey, she leads a diverse team that strategize and design work that makes an impact locally and nationally. The result: Empowering passion behind the food, beverage, cannabis and agriculture industries.
Show notes
Meghan Phillips of Honey joins Jason Blumer on this episode of the Businessology Show. Meghan and Jason talk about niching, designing internal processes and creating a tapestry with your team. Both Meghan and Jason are featured in Adam Davidson's new book, "The Passion Economy." Come see Adam, Meghan and Jason at SXSW in Austin, TX!