Balancing Creative and Business with Brandie Knox
How did Brandie Knox go from small-town Carolina gal to wildly successful creative agency head in the Big Apple? Listen to The Businessology Show to hear her story and the lessons she learned along the way.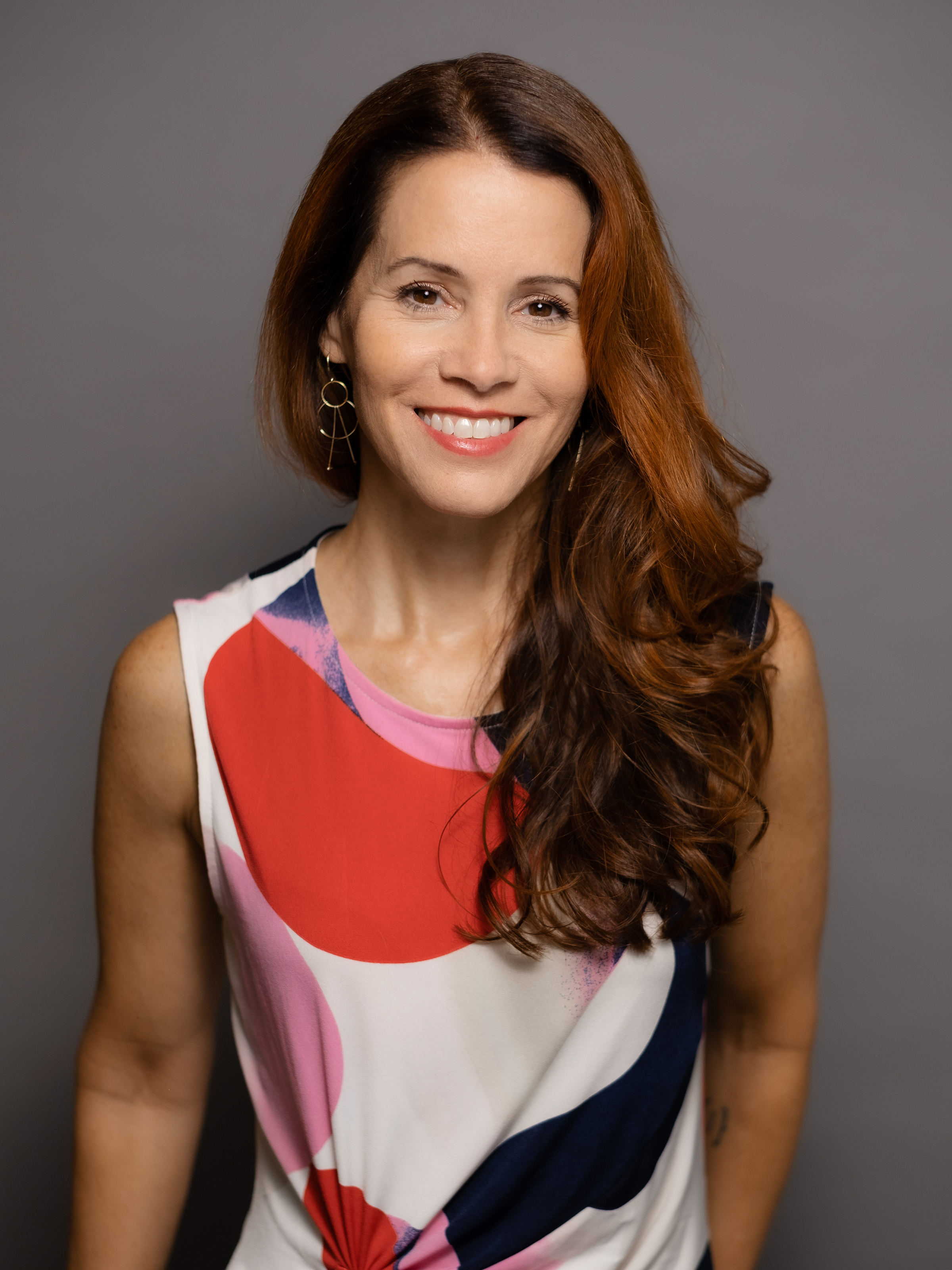 About Brandie Knox
Brandie Knox is the Principal and Creative Director of Knox Design Strategy, a branding and design studio based in New York City. Founded in 2009, Knox Design Strategy works with more than 40 law firm clients, delivering effective branding and design solutions and digital products that meet business goals and objectives. Brandie earned her MFA from East Carolina University, where she also served on the faculty as an Assistant Professor before moving to New York City.
Show notes
Today, she's the Principle and Creative Director of Knox Design Strategy. But growing up, Brandie Knox never imagined herself as a business owner. After graduating from a small school in North Carolina, she was itching to get out of dodge and move to a city. Like, literally, any city. Since she was going big, Brandie thought, "ah, heck with it," and planted herself in the middle of New York City. Learning the lay of the land from a large international law firm, Brandie slowly assembled a wide toolset and made another big leap into entrepreneurship at the peak of the 2008 recession. Although her creative agency has transformed a lot over the past 14 years, she's got plenty of helpful entrepreneurship hacks to share. Tune in to this episode of The Businessology Show to learn all about them!