Balancing Strategy and Operations for Business Growth with Alyson Caffrey
Operations expert and strategic thinker, Alyson Caffrey joins The Businessology Show to dissect the secrets to increasing productivity, unlocking growth, and mastering the core metrics that drive small businesses.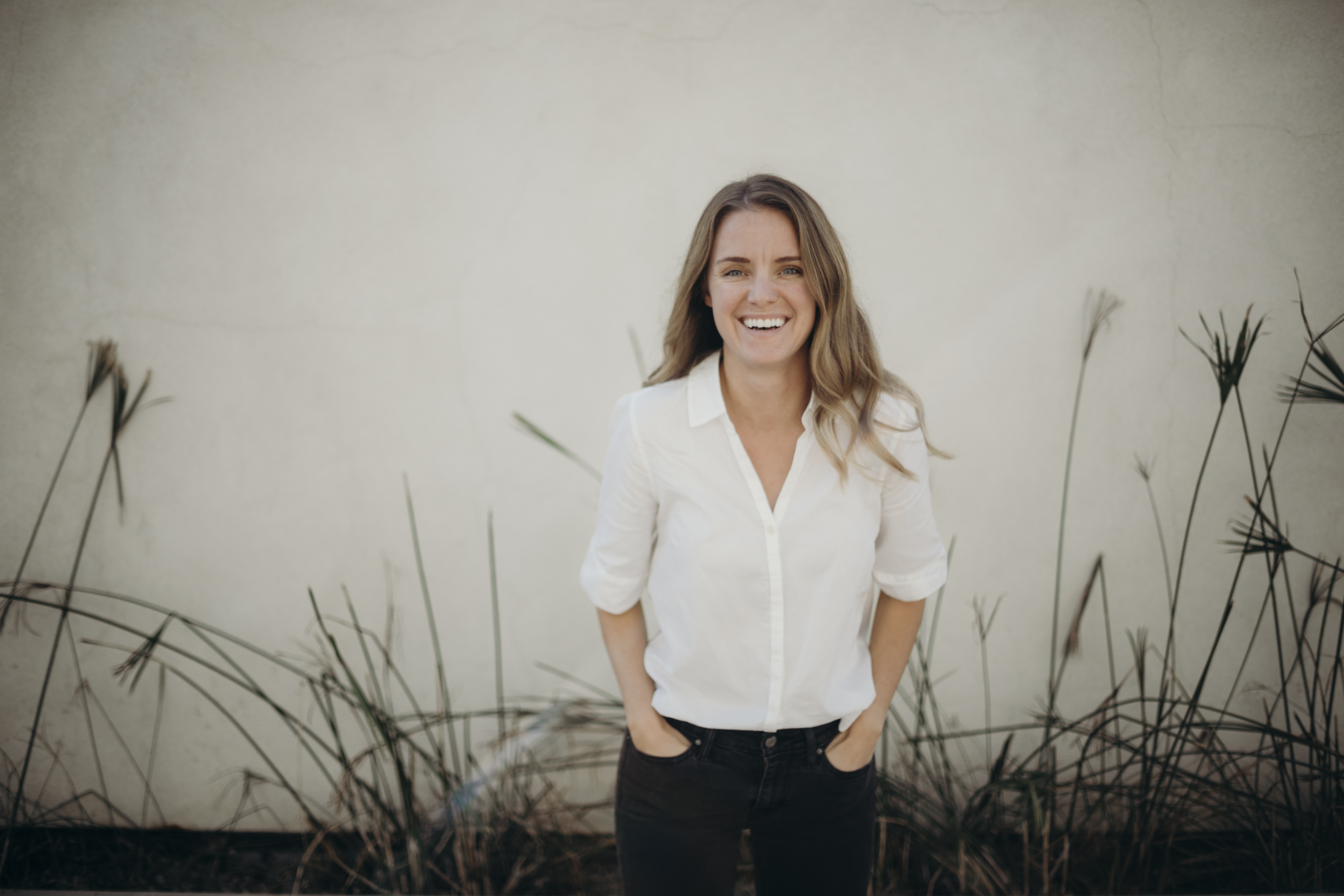 About Alyson Caffrey
Alyson Caffrey is a small business Operations Strategist, Bestselling Author and founder of Operations Agency. She's commonly referred to as 'The Wolf' among our clients because she just gets shit done. Alyson is best known for helping streamline the back-end ops for a multitude of brands and using her Operations Simplified™ framework to unleash the power of small teams.
She and the team at Operations Agency are determined to help businesses thrive profitably, serve more clients and create high-performing teams. Alyson is mom to two young sons under three years old (yea, it's crazy) and enjoys spending her time at home with her growing family.
Show notes
In this episode, Alyson Caffrey, a Systems and Process Creations expert, draws intriguing parallels between the development of land and roads and the development of administrative functions within a business.
She highlights the importance of having someone who can think strategically and define operational functions, just like how a road needs to be paved for smooth navigation. While some administrative persons may lack experience initially, with proper guidance and understanding, they can excel in their role. Alyson also emphasizes the need to find a balance between promoting from within and inviting external conversations.
Alyson and Jason discuss the significance of strategic thinking and operational efficiency and how they can contribute to increased productivity and growth. Plus, they explore the roles of online business managers and operations strategists and how they can work harmoniously together.
One key takeaway from this episode is the importance of time as the ultimate currency. Alyson encourages businesses to invest time in future growth opportunities and evaluate if yearly goals are achievable within the calendar year. She stresses the need to match goals with calendar commitments to determine feasibility and to avoid getting chained to your desk.
This episode explores the core metrics that businesses should focus on, such as getting eyeballs, converting leads, and retaining customers. It's crucial to master these elements, especially for small businesses. Jason and Alyson also tackle the concept of "hustle culture" and how it requires discipline and strategic actions rather than simply hustling for the sake of it.
Hear about the challenges and opportunities of merging households and the impact of decisions on future growth as Jason and Alyson dive into the importance of defining parameters and metrics, adapting operations as the business grows, and creating a high-performing business with solid systems in place.
Don't miss out on the valuable insights and strategies shared in this episode!