Episode #094
Aired November 15, 2019
Befriend Your Fear with Ryan Berman
Over the course of 1000 days, Ryan was fortunate to interview leaders from Amazon, Apple, Domino's, Fender, Google, Harrah's, Harvard, Live Nation, Method, Netflix, Royal Caribbean, Stone Brewing, Tuft & Needle, Uber, Virgin Galactic and Zappos. Berman was granted access to go behind the curtain to learn how these companies continue to stay ahead of the rest. For any willing person who wants to advance their career or company — or if you aspire to transform your business into a Courage Brand.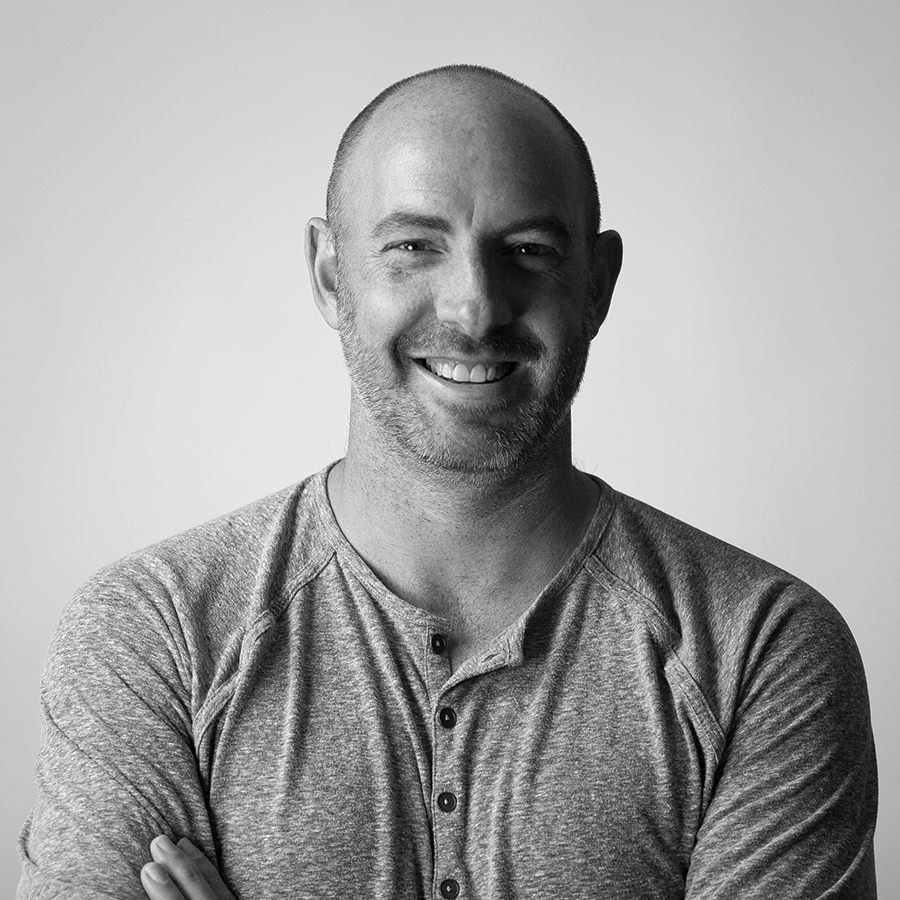 About Ryan Berman
Ryan Berman is the founder of Courageous; a creative change consultancy that develops Courage Brands®. Ryan has worked with some of the largest companies in the country including Google, Snapchat, Charity: Water, Major League Baseball, Caesars Entertainment, PUMA, Subway and US Ski & Snowboard. His methods to installing courage in stories and organizations have been covered in Entrepreneur, Fast Company, Inc and Forbes. Ryan believe that in these courage deficient times, courage is a competitive advantage waiting to be unlocked. His Amazon best-selling book 'Return on Courage: a playbook for courageous change' addresses this head on. Berman also has an online 8 week Courage Bootcamp and his own Courage Brand called Sock Problems: a altruistic sock company that socks different problems in the world.
Show notes
Jason Blumer talks with Ryan Berman about courage and what does that really mean. Ryan shares his experience with discovering courage and how you can tap into your own. Their discussion is deep, but will offer great tips for you to take your fear and dare we say befriend it. Plus Ryan shares his equation for what courage is made up of and why it takes all 3 factors to create courage.