Episode #095
Aired December 16, 2019
Digital Project Management with Ben Aston
The Digital Project Manager is the home of digital project management inspiration, how-to guides, tips, tricks, tools, funnies, training, and jobs. We provide project management guidance for the digital wild west where crazy clients, tiny budgets and stupid deadlines reign supreme.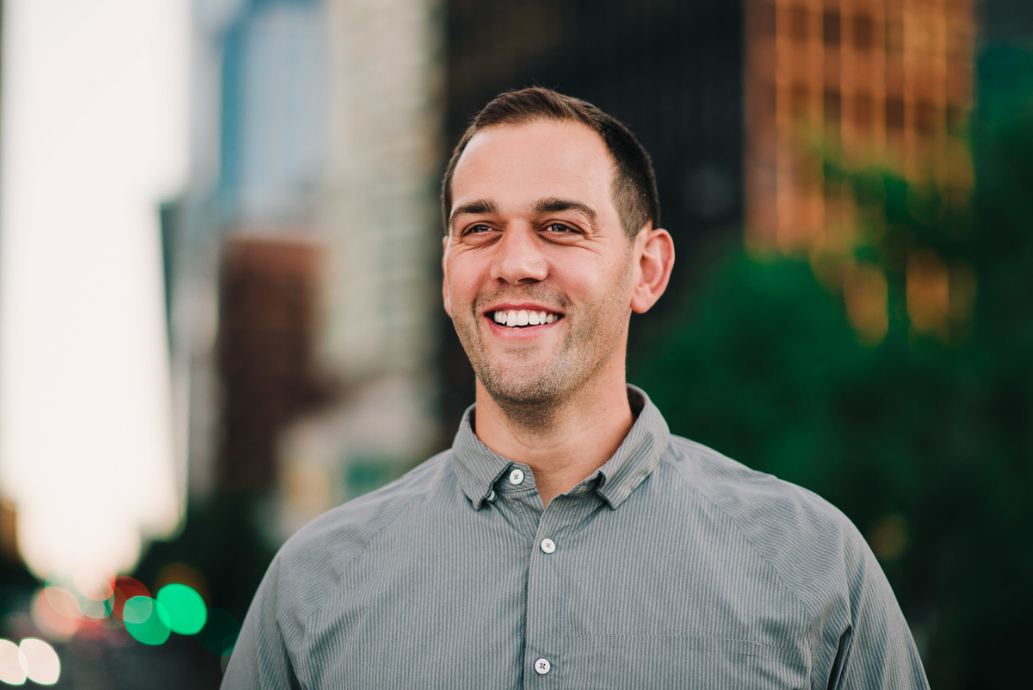 About Ben Aston
Ben brings over 15 years of experience in both strategic thinking and tactical implementation from a career at top digital agencies including FCV, Dare, Wunderman, DLKW Lowe and DDB.
Ben's a Certified Scrum Master, PRINCE2 Practitioner and founder of the digital project management blog, The Digital Project Manager.
Show notes
Ben Aston joins Jason Blumer for this 95th episode of the Businessology Show. They discuss project management specifically for digital agencies and the benefits of having this position in the team. Providing structure for engagements, driving the timeline for projects and maintaining the overall view of the deliverable to the client are just some of the benefits Ben and Jason talk about.