Branding Strategy versus Business Plan with Fabian Geyrhalter
Want to know what an expert brand strategist and creative director thinks about intertwining brand strategy with your business plan? Listen to Fabian Geyrhalter share tips on how your business can differentiate itself from the competition.
Hint: It's easier than you think.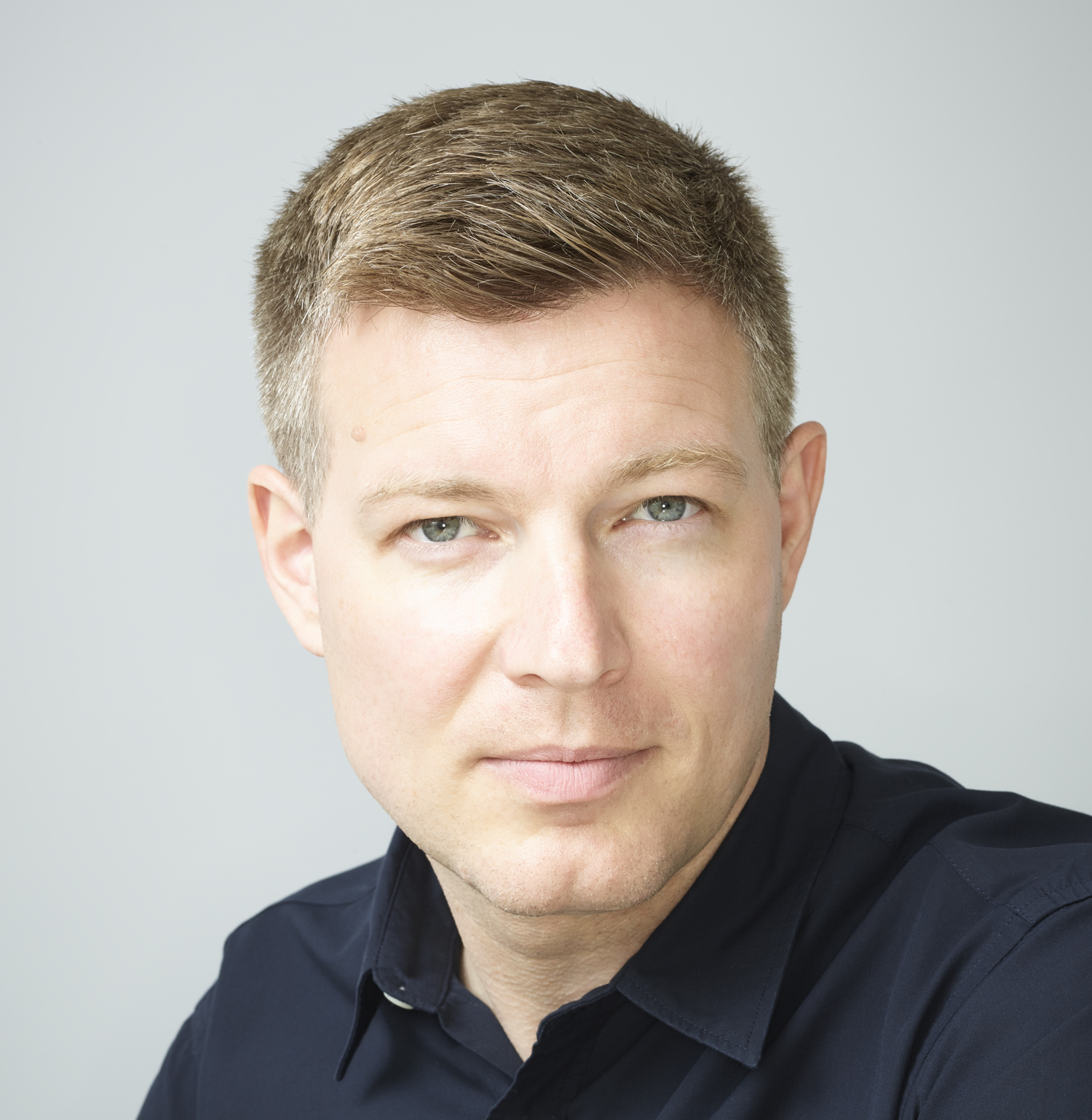 About Fabian Geyrhalter
Fabian Geyrhalter, an acclaimed Brand Strategist and Creative Director, is the Principal of Los Angeles-based brand consultancy FINIEN and a partner at Chameleon Collective, a business consultancy that in 2022 made the Inc. 5000 list of America's fastest-growing private companies for the second year in a row.
Fabian understands that any venture can turn into an admired brand if developed in an intrinsic, holistic, and methodological manner. He has deep expertise in guiding organizations through their brand transformations and has been sought out by companies such as Marriott, Warner Brothers, Match, Honeywell, Kaplan, and Randstad. His thoughts on branding have appeared in publications like Inc., Forbes, Entrepreneur, and The Washington Post, and his creative direction has won over 50 international awards.
All four of his books on branding became international Amazon Bestsellers and turned into go-to resources for entrepreneurs and marketers alike. From his Resonaid brand strategy workshops to the Hitting the Mark podcast, where he talks to some of today's most prolific founders about brand strategy, Fabian is in a constant stimulation cycle, which is clearly visible when he advises clients or shares his insights with his followers or mentees. In 2022 he received the inaugural Global Startup Mentor Award for being the highest-rated mentor in the U.S. by Founder Institute, the world's largest pre-seed accelerator.
Also in 2022, Fabian launched a product startup, Toneoptic, to bring a new level of form and function to the vinyl record storage and display space.
Show notes
Our guest is none other than Fabian Geyrhalter, a renowned brand strategist and creative director based in Los Angeles. With his wealth of experience in brand consulting and running his own consultancy, Fabian is a true expert in the field. On the newest episode of The Businessology Show, Fabian expresses his awe and appreciation for several mind-blowing product examples. He emphasizes that effective branding is not limited to expensive, high-end designers, but rather it's all about accurately portraying the brand's message to the target audience. Fabian brings to light the importance of brand strategy and its role in connecting with consumers. He explains that while business plans focus on creating a product and making money, brand strategy focuses on how to position the brand to resonate with the target audience. Listen to the full episode and hear Fabian share how businesses can effectively use brand strategy in their own business plans.