Episode #082
Aired October 15, 2018
Creating Valuable New Services with Anna Wolf of SuperScript Marketing
Superscript Marketing is a digital marketing agency that's obsessed with achieving measurable results.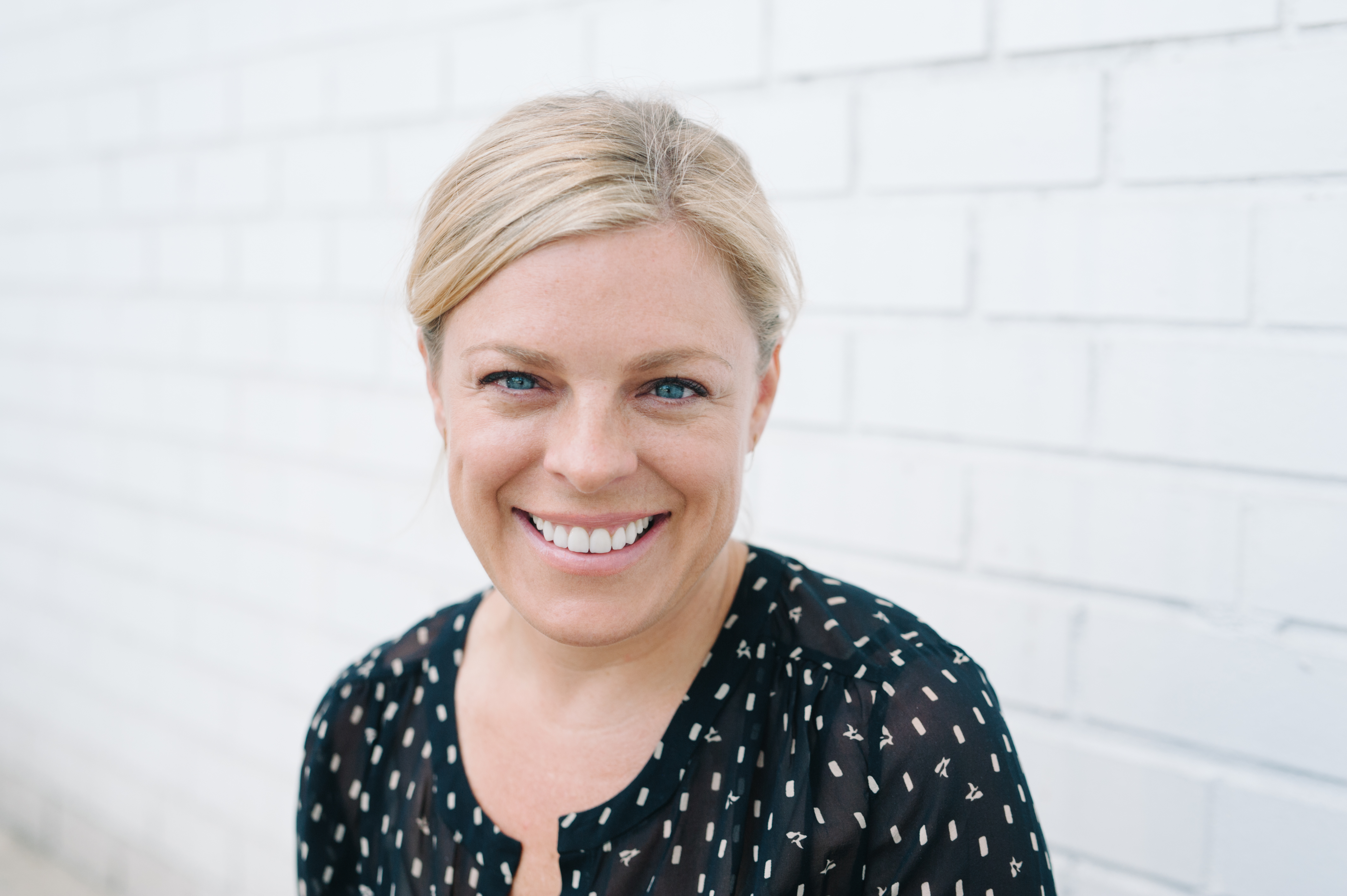 About Anna Wolf
Anna Wolf is the founder & CEO of SuperScript Marketing, a digital marketing agency for financial services companies and advisors. In her 15-year career as a financial marketing professional, Anna has launched and managed award-winning blogs, crafted high-impact content for dozens of Fortune 500 companies and FinTech startups, and driven measurable results for SuperScript's clients time and again.
Show notes
Hear how Anna Wolf, CEO of SuperScript Marketing, has been growing her company.
She shares:
How she chose her niche
Why finding valuable team members is a challenge, but worth pursuing
How she knows her value to her market
How she and her team created their own "Playbook," a unique resource that helps clients know if their content marketing is delivering results
Why metrics matter for content marketers
Support the Businessology Show
The Businessology Show is a labor of love for Jason. If you've benefitted from one or more episodes of the show, please consider supporting us.