Finding A Story To Tell with Carl Smith
Carl Smith is the kind of agency leader you haven't seen before. He's unapologetically himself and leads that way too. Hear about how Carl has grown and transformed his original leadership style in the new episode of The Businessology Show.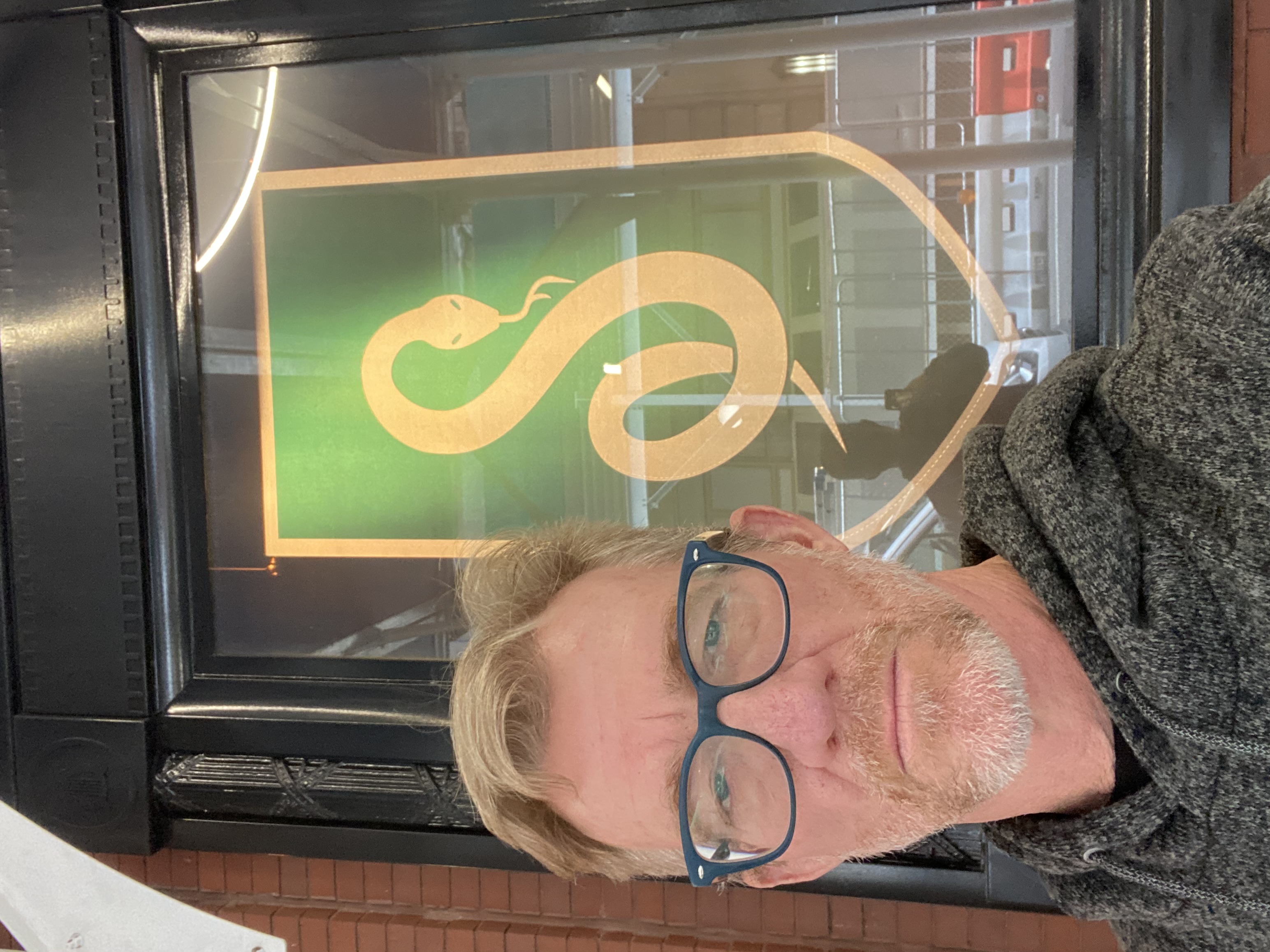 About Carl Smith
A theater major who decided to act like he understood business, Carl spent 14 years in advertising before launching his digital agency, nGen Works, in 2003.
nGen ran for 12 years, constantly experimenting with different models of management and team structure, including the Jellyfish Model which was flat before flat was cool.
Towards the end of nGen's run, Carl attended the very first Bureau event and fell madly in love with the concept of building community in the web industry. So much so that a few years later he closed nGen to take over the Bureau in 2016. Now Carl spends every day connecting digital professionals to give them the support they need.
Show notes
Carl Smith is the founder of Bureau of Digital, a community for like-minded digital agency leaders everywhere. But before he went and started his own community, Carl had extensive agency experience. And as a creative, Carl was innovative in the way he led. Carl is a pioneer in creative thinking and doing, so everyone be prepared to drink his "hippie juice" because it's too good. Listen to the intricacies of Carl's creative journey on the newest episode of The Businessology Show today!