How to Have a Fun, Challenging, and Rewarding Career with Andrew Davis
Andrew Davis isn't afraid to pivot into a new career avenue. As a former, producer, writer, and agency leader, he has a lot of experience under his belt. Listen to Andrew share his keys to having a fun, challenging, and rewarding career—no matter what line of work you're in.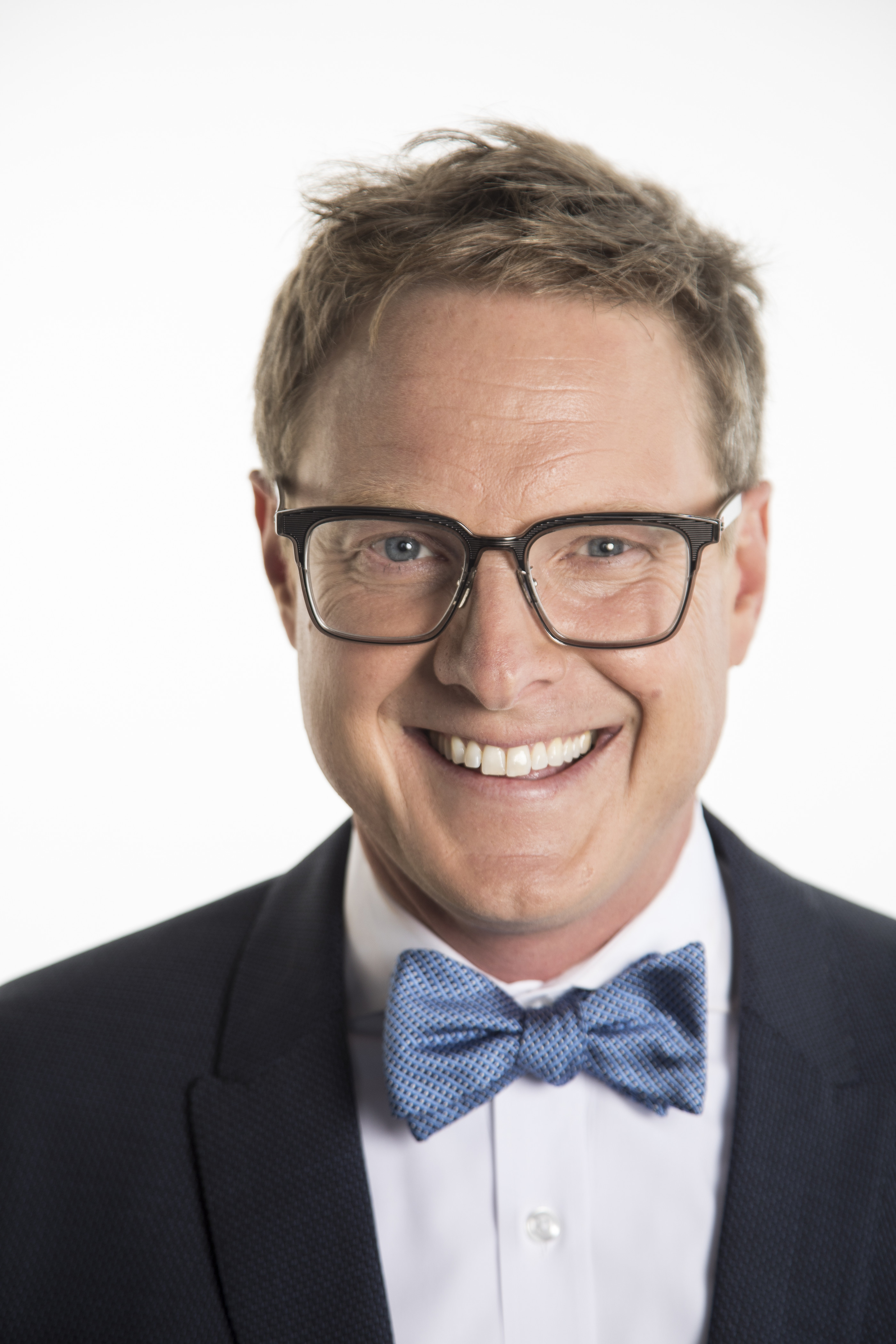 About Andrew Davis
Andrew Davis is a bestselling author and internationally acclaimed keynote speaker. Before building and selling a thriving digital marketing agency, Andrew produced for NBC's Today Show, worked for The Muppets in New York and wrote for Charles Kuralt. He's appeared in the New York Times, Forbes, the Wall Street Journal, and on NBC and the BBC. Davis has crafted documentary films and award-winning content for tiny start-ups and Fortune 500 brands. Recognized as one of the industry's "Jaw-Dropping Marketing Speakers," Andrew is a mainstay on global marketing influencer lists. Wherever he goes, Andrew Davis puts his infectious enthusiasm and magnetic speaking style to good use teaching business leaders how to grow their businesses, transform their cities, and leave their legacy.
Show notes
Andrew Davis isn't your average keynote speaker—he's fun. Yes, that's his priority. Andrew wants to engage and make a lasting impression on his audience. But, how did he get to where he is? There isn't a keynote speaking major at college—not that we're aware of—and he didn't just waltz into this type of career. Listen to the newest Businessology show to hear how Andrew made strategic pivots in his career that led to his successful speeches.