How to Successfully Experience Failure with Kade Wilcox
Kade Wilcox wasn't expecting to lose his once-successful agency in 2022, but sometimes life doesn't go according to plan. Instead of turning away from failure, Kade leaned on friends, family, and trusted coaches to help him get through this period. Hear how Kade bounced back better than before and what he's up to now.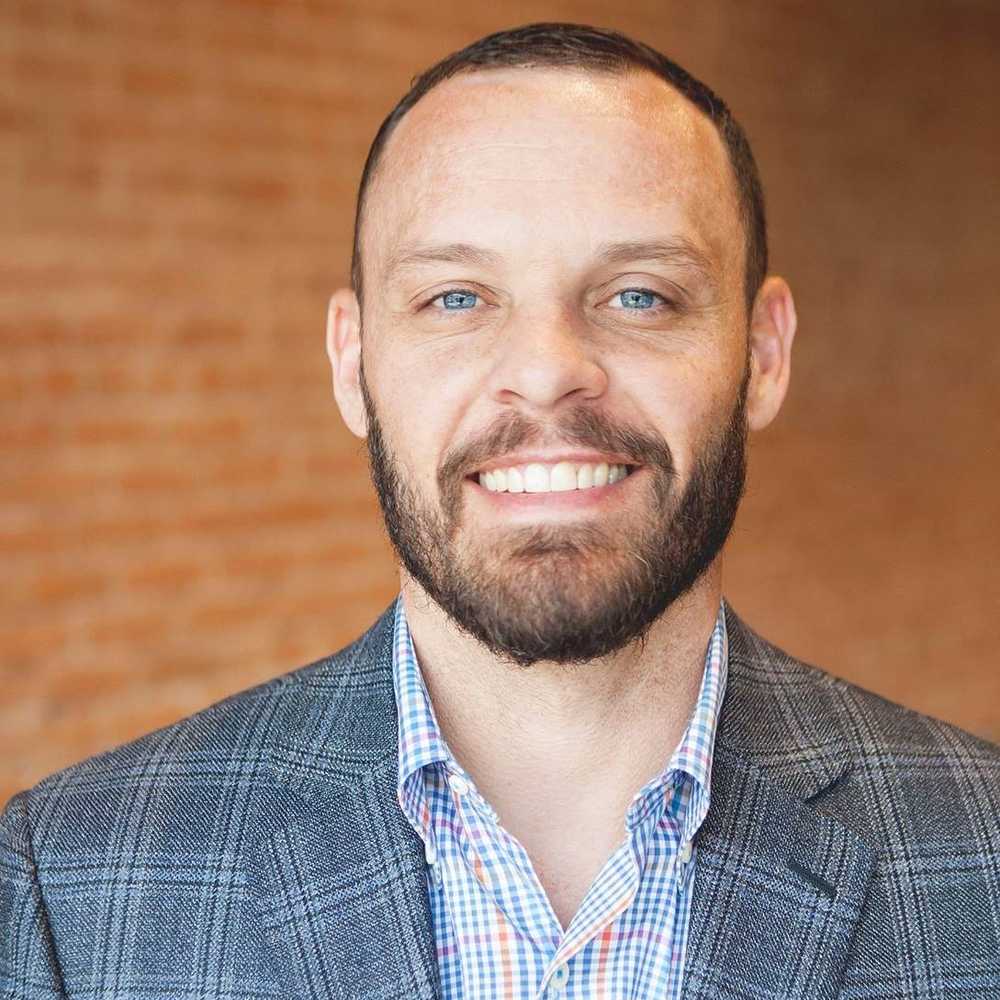 About Kade Wilcox
Kade Wilcox is the owner and CEO of Flatland, a digital marketing agency, focused on helping companies grow through branding, website design, and content marketing.
Kade brings over 11 years of experience in the digital marketing space to his work with his clients. Kade began his career in ministry serving as the Executive Director of a church camp and serving on the staff at Redeemer Church - where he managed operations, leadership development, and church planting efforts. Over the past 10 years Kade has started over 10 companies and has employed over 150 people.
Kade is happily married to Lacey and has a beautiful 12 year old daughter named Selah and an incredible 10 year old son named Kase.
Show notes
2022 was a rough year for Kade Wilcox. The owner and CEO of a 50-person marketing agency had to cope with the consequences and fallout of losing that business. On this episode of The Businessology Show, Kade speaks honestly about the difficulties of failure, the lessons learned, and the signs that pointed to the fall of his once-successful agency. Listen as Kade shares how leaning on a trustworthy coach helped him push through failure and launch his new agency, Flatland.