Episode #041
Aired November 10, 2015
Interview with Jamie Kosoy, Founder and Head of Technology at Arbitrary
Arbitrary isn't exactly a digital creative agency or a production shop. It's not quite a studio or an R&D Lab, either. Arbitrary is the best of all of these things. Arbitrary brings together teams of talented groups and individuals to work on experiential, lovely, forward-thinking stuff of all sorts.
Arbitrary is whatever it needs to be to make inspired digital creations for and with great people.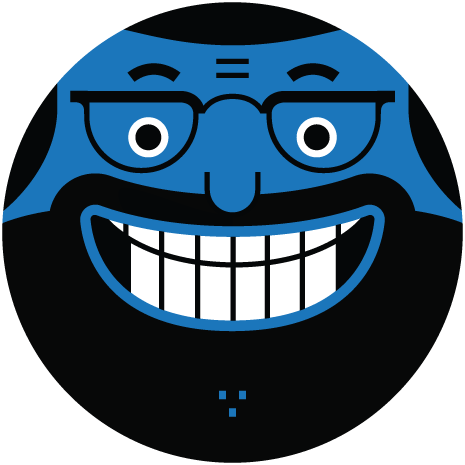 About Jamie Kosoy
Jamie brings over 10 years of experience leading teams on digital projects of all shapes and sizes. His love of pixels and code goes far beyond the screen. He's served as TechStars Mentor and an Instructor at General Assembly NY. He's taught at Parsons The New School for Design, and continues to teach at the University of San Francisco in the Department of Art + Architecture. He's judged for The Webby's and Pixel Awards, as well as spoken at conferences including Web 2.0 Expo and FITC. Prior to Arbitrary Jamie was Technology Director at Big Spaceship, one of the most decorated digital agencies in the world. Beyond all that, Jamie is passionate about food (especially coffee, sandwiches and donuts).
Show notes
Jamie goes deep with us in this episode to talk about the anxiety he faces while running a creative company. Undoubtedly, many people face this at the head of their own creative companies. We also discuss mentorship, and the beauty of serving such an amazing team. He loves his team, and the work that they do.
Does Jamie undervalue his role as a leader? Find out in this episode!
Support the Businessology Show
The Businessology Show is a labor of love for Jason. If you've benefitted from one or more episodes of the show, please consider supporting us.