Episode #035
Aired August 10, 2015
Interview with Kade Wilcox, CEO of Primitive Social
Welcome to the relaunch of the Businessology Show! As you may know Dan Mall has left the show and we will miss him greatly! Thanks Dan for all that you've done, and continue to do, for this industry.
With this relaunch, we move into a different setup of the show. Here is how we'll be publishing shows from here forward:
-we will publish new shows on the 10th and 25th of each month,
-we will interview agency owners working through the complexities of growth in their own agency,
-we will coach the agency owners on the show to unlock more learning and demonstrate the power of business coaching,
-we will take notes throughout the recording of each episode (you'll hear Jason Blumer typing) but we hope it won't be a distraction. :)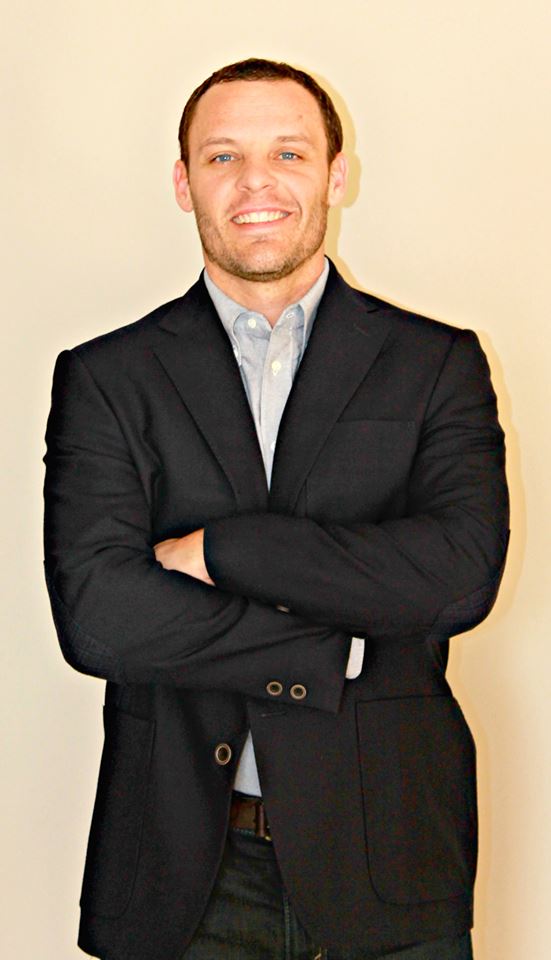 About Kade Wilcox
Kade Wilcox is the co-founder and CEO of Primitive Social, a full-scale Inbound Marketing agency located in Lubbock, Tx. He is happily married to Lacey and the proud father of Selah(4) and Kase(3).
Show notes
Kade discusses what it's like to manage your time and energy as you manage a big, overwhelming client that can never be satisfied. Primitive Social's lack of an effective onboarding process led to a lack of clarity with this client on an ongoing basis. There is so much more to this episode. Enjoy!
Support the Businessology Show
The Businessology Show is a labor of love for Jason. If you've benefitted from one or more episodes of the show, please consider supporting us.