Episode #065
Aired May 16, 2017
Learning to Serve Agency Partners with Jonathan Soares of Agency Labs
Agency Labs is a powerful and trusted engineering partner that collaborates exclusively with leading digital, creative, and marketing teams.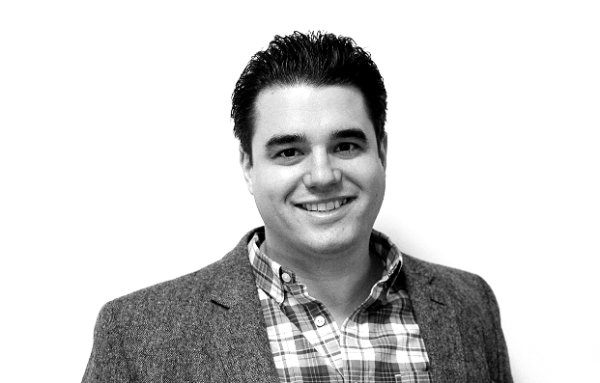 About Jonathan Soares
Jonathan Soares is the Founder & CEO at Agency Labs. Founded in 2011, the firm is a trusted engineering partner to leading digital, creative and advertising agency teams. Since inception, the Agency Labs' team has built more than 400 websites, mobile applications, and custom software solutions for some of the world's most innovative organizations. The foundation of Agency Labs' business stems from a disciplined approach to open source technologies, technical advisory, quality development, thorough testing, and constant collaboration.
Prior to Agency Labs, Jonathan was the Founder & CEO of Q Products, a natural foods company founded in 2005, from his college dorm room. He created the "Jonathan's Q" brand of BBQ Sauces, Marinades, and Salad Dressings which he launched nationally into more than 15,000 supermarket, club stores and mass merchandiser locations across the US.
Jonathan graduated from Western Connecticut State University with a Bachelors in Marketing. He lives in Connecticut with his wife, daughter, and their dog Amelia.
Show notes
Agency Labs is like a swiss army knife for agencies, providing just the right tool at the right time. By finding a major pain point in the design and agency world (and solving it), they found that they can serve agencies of any size with their technology and development needs, helping them to get off the production roller coaster.
In this episode, hear Jonathan Soares describe why they don't do remote work, why they work with agency partners only, and how avoiding emotional decisions and remaining analytical helps build trust.
We also discuss topics like business development, hiring, and how processes drive quality in the Agency Labs business model.
Support the Businessology Show
The Businessology Show is a labor of love for Jason. If you've benefitted from one or more episodes of the show, please consider supporting us.