Episode #048
Aired March 9, 2015
Operating as a Virtual Partnership with the Founders of Forefathers Group
Forefathers Group was forged in 2011 by 2 designers with more than a thousand miles apart, and to this day have never met face-to-face. In spite of distance the team expanded further with an Illustrator who resides in Sweden as the team has collectively gone on to work for major brands and companies such as Biolayne, Bob Marley, Mark Hoppus, Theory11, and Dangerbird Records among many others.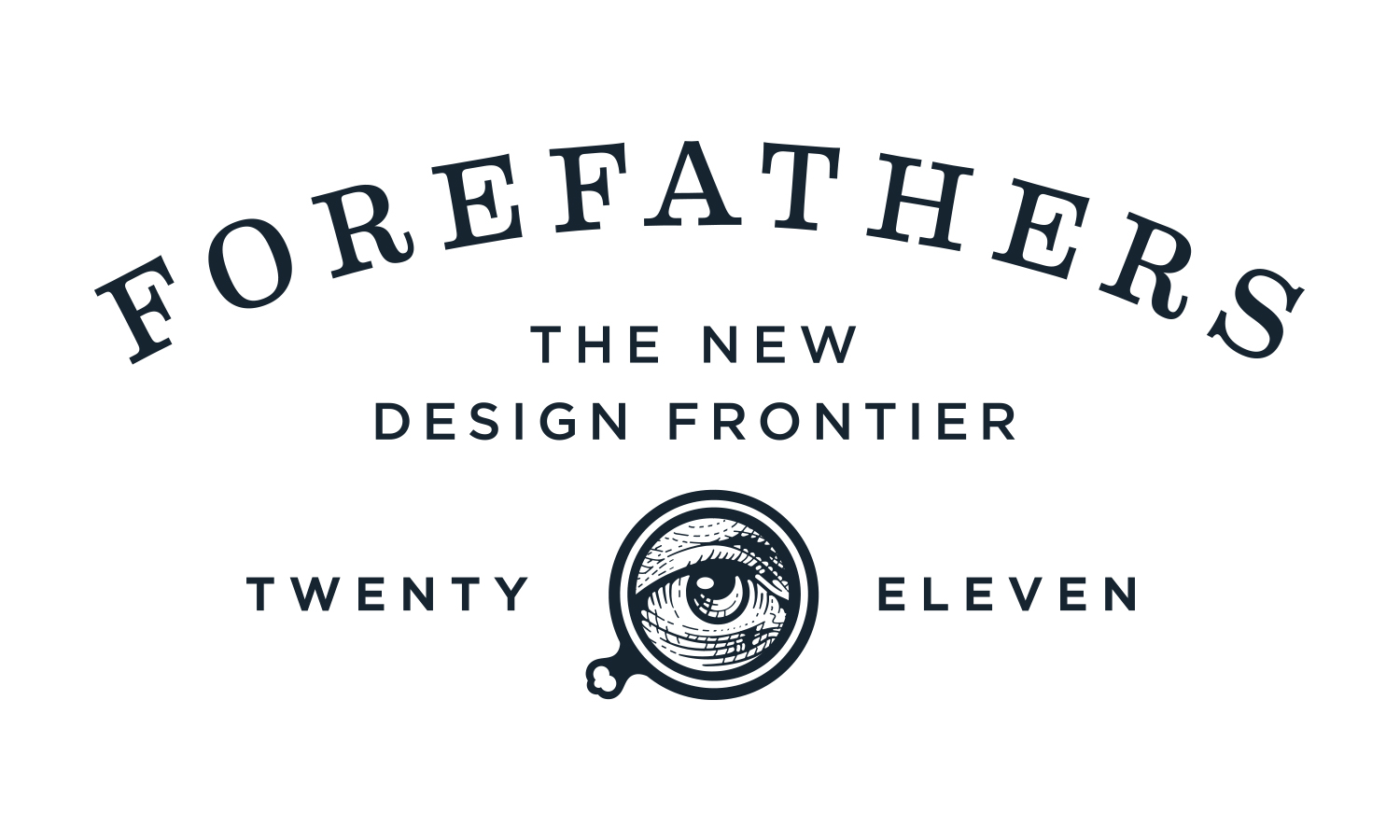 About Forefathers Founders
Founders: Matthew Hay and Jonden Jackson
Show notes
Hear how the founders of Forefathers Group started an agency as partners without having ever met. Still, 5 years later, they have never met face to face, and are still prospering and growing together. We discuss how it happened, their struggles to overcome, and why it's been successful.
They learned:
how to create great work together, instead of on their own,
how to setup taxes in a multi-state environment,
how to take each other's feedback,
how they matured in their respective work and say 'no' to certain roles,
how to 'emotionally audit' their clients, and
how working in person in this digital age is no longer a requirement for building a strong company.
Support the Businessology Show
The Businessology Show is a labor of love for Jason. If you've benefitted from one or more episodes of the show, please consider supporting us.