Episode #003
Aired Feb 15, 2013
Positioning, Branding, & Value
Do you have a brand that is well positioned to be a leader with your niche market? How can you identify your value and price accordingly? These are the building blocks of effective creative strategy. Come hear Tim Williams explain why "the essence of positioning is sacrifice." Listen live right here on Friday, February 15th, 3 pm EST.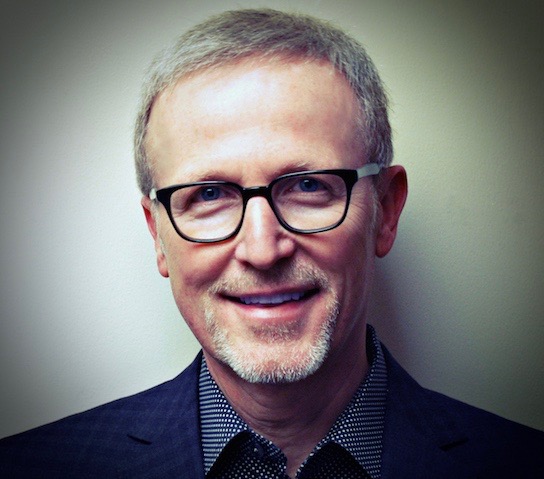 About Tim Williams
Tim Williams is a career marketing professional whose mission is to help professional service firms escape the tyranny of an unfocused business model. As a globally-recognized expert in the areas of business and pricing strategy, Tim is a noted author, international speaker, and presenter for business organizations worldwide. Based on his expertise in positioning and pricing, Tim has been interviewed by news-gathering organizations including The Economist, Wall Street Journal, New York Times, Bloomberg News, The Guardian, Toronto Globe & Mail, Australian Financial Review and numerous business publications ranging from Europe to Asia.
Tim is the author of two books, "Take a Stand for Your Brand" and "Positioning for Professionals." He writes the popular blog "Propulsion" and serves as a LinkedIn Influencer, where he is a regular contributor of articles on business and pricing strategy.
As a consultant to professional service firms, Tim has worked with hundreds of organizations ranging from mid-size independents to multinational networks and global holding companies. He began his career on Madison Avenue working for major multinational advertising agencies and later served as president and CEO of several mid-size independent firms. As the leader of Ignition Consulting Group Tim now advises the leaders and managers of professional service firms on the development and execution of positioning and pricing strategies.
Show notes
Dan and Jason have a conversation with Tim about a number of topics that affect business owners. Some of the topics you'll hear in this episode include pull vs. push marketing, the role of constraints in positioning, fears surrounding creating a niche, knowing your purpose, when to fire a client, and how to price. Jason, Dan, and Tim all agree that constraints can allow you to grow. Deciding what not to do can be as valuable as deciding what you do. While Dan chooses to limit what work he does, Jason limits who he serves. Other ways to purposefully set constraints include how you work and why you work. Hear Tim give examples during the show. The conversation ends with an interesting discussion on pricing. Is it okay to bill by the hour? What are the pros and cons? You'll also hear some alternative ways to price.
This episode is sponsored by:

More than 4 million people use MailChimp to create, send, and track email newsletters. Whether you're self-employed, you manage projects for clients, or you work for a Fortune 500 company, MailChimp has features and integrations that will suit your email-marketing needs.
Support the Businessology Show
The Businessology Show is a labor of love for Jason. If you've benefitted from one or more episodes of the show, please consider supporting us.