Strategic Planning: Mastering Calendar Blocking with Jason Blumer
Jason flies solo and explores the concept of "strategic calendar work blocking" as a method to manage attention and time effectively. He'll debunk the popular myth that entrepreneurs can do anything they wish, emphasizing the necessity of making intentional choices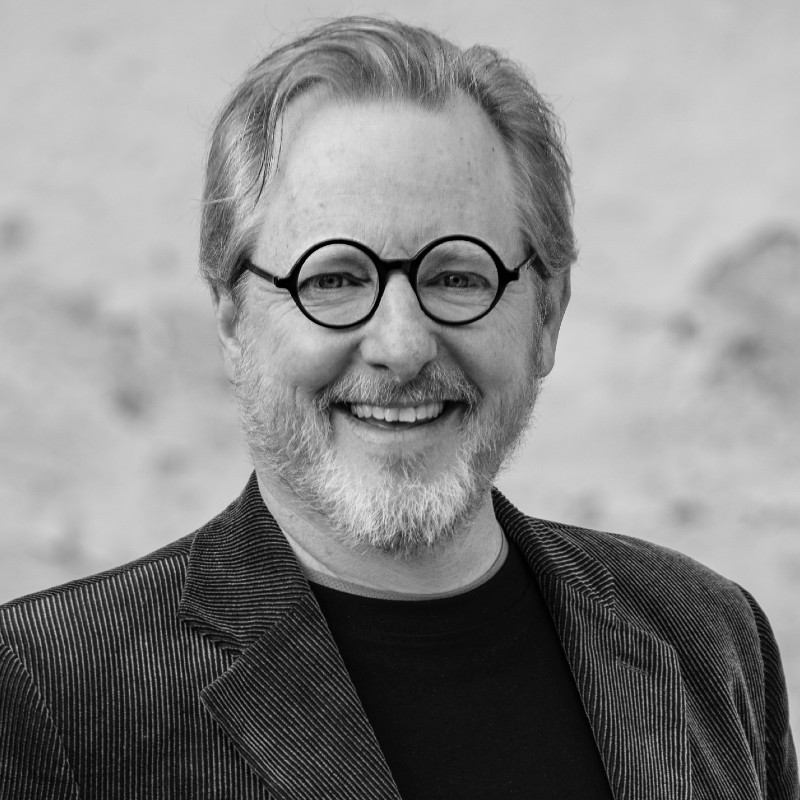 About Jason Blumer
Jason M. Blumer, CPA, is the founding partner and CEO. He took over this role from his father, H. Marcus Blumer, in 2003 who started the firm in 1997. They worked out of a few bedrooms in the back of his dad's house until they opened a brick and mortar office in Greenville, SC. In 2012, when the firm moved to the cloud, they closed the office and began learning how to lead a virtual firm.
Jason serves as the firm's Visionary, leading the strategy with Julie of which markets to serve and how to approach the industries they serve with creativity and purpose. Jason got his Bachelors in Accounting from Wofford College in Spartanburg, SC. His near 30 year career has been so varied, he's performed every function in the firm and many other companies he has worked in. From Controller, to National Payroll Manager, to Audit Manager, to Tax Specialist, to Consultant, he has gained the experience to lead all aspects of the firm into great growth. Jason and Julie, his partner, lead the firm as well as the Thriveal CPA Network, a community providing the education, community, and entrepreneurial support for accounting firm owners all over the world.
Show notes
This episode is an absolute must-listen for CEOs, entrepreneurs, and leaders, as it offers a strategic method for managing scarce attention and skillfully using time. Jason flies solo and shares how he successfully created and used this method while running two different full-time companies! Pulling insights from the incredible Ed Batista, this episode will challenge your existing beliefs about the entrepreneurial journey, making you rethink how you can balance your attention between work, personal life, and other essential responsibilities. One of the most remarkable concepts Jason unpacks is the idea of courageously predefining your future actions via strategic calendar work blocking. Imagine having a year's plan laid out, complete with vital initiatives and efforts, allowing for better utilization of your attention. Jason guides you on the best practices, tools to use such as Google Calendar, and the ideal time of the year to start this process. Also, explore how this innovative concept of leveraging rhythms can help establish routine strategy and planning blocks—essential for maintaining intentional growth and avoiding reactionary, emotionally driven decisions that can sabotage your success. Stay tuned till the end as Jason gives a sneak peek into part two of the show, where you'll get to see calendar blocking in action!