Episode #071
Aired September 15, 2017
The Process of Building Custom Software with Dan Rundle of Worthwhile
Worthwhile is committed to delivering a No Regrets client experience based on quality software, proactive communication, and promises kept.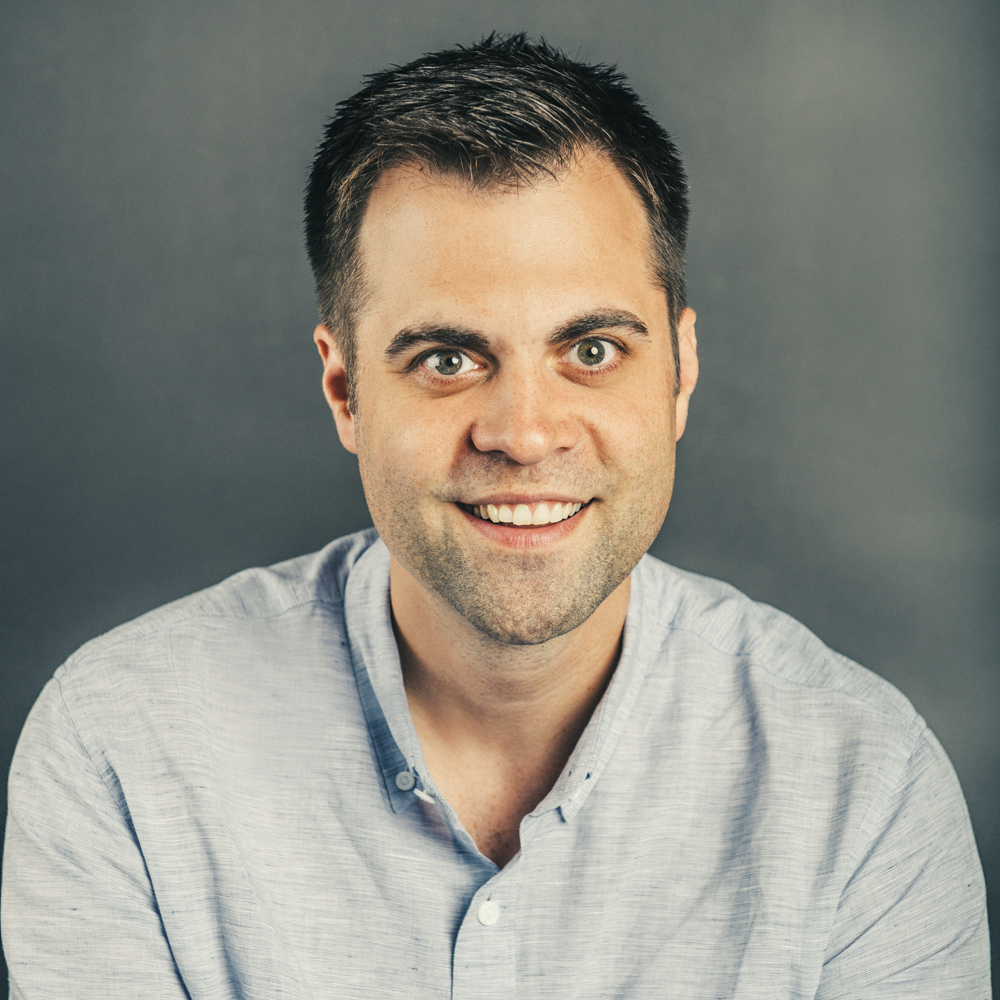 About Dan Rundle
Dan is the CEO at Worthwhile - a leading software development consultancy headquartered in Greenville, SC. He is fired up about culture, growth, and quality. Dan spends the rest of his time with his family (wife + 4 kids), church, and distance running.
Show notes
Dan Rundle is the CEO of Worthwhile, a 20+ year old software development agency. In this episode, Jason Blumer and Dan cover a number of topics including:
-Why Worthwhile eliminated several types of service to focus on software development three years ago
-The challenges of developing software (scoping projects, meeting objectives, etc.)
-How Worthwhile spends their time at the beginning of a project in order to guarantee their clients that they can create an accurate timeline, budget, and deliver on features
-Why Worthwhile says no to so many opportunities
-Why Worthwhile has chosen to have salaried employees vs. contractors
-How Dan discovered that he needed to communicate the Worthwhile vision with his team
Support the Businessology Show
The Businessology Show is a labor of love for Jason. If you've benefitted from one or more episodes of the show, please consider supporting us.