Unleashing the Creative Potential of Your Niche with Karen Reyburn
You might not have the same niche as agency owner, Karen Reyburn, but you'll definitely learn how to target, support, and help your niche after listening to this episode of The Businessology Show.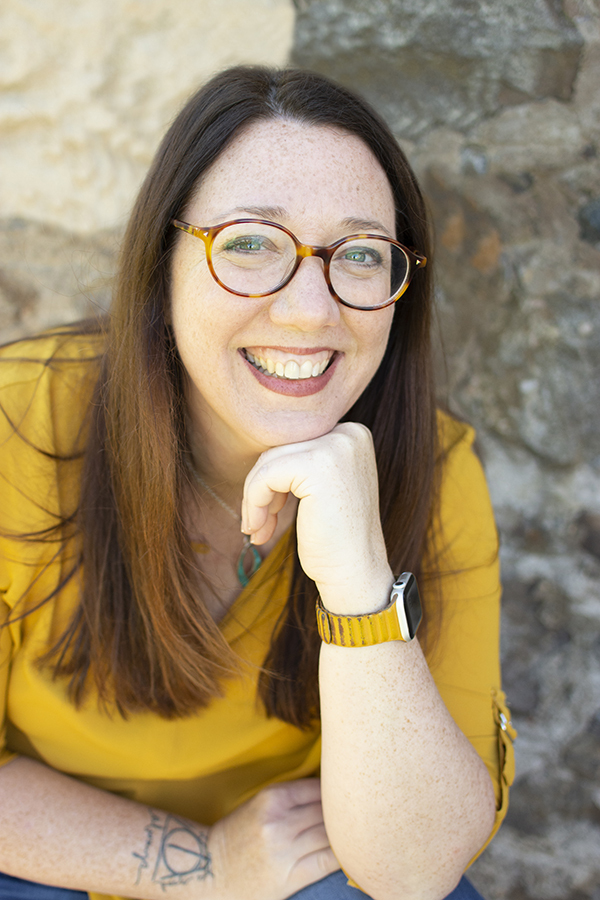 About Karen Reyburn
Karen's skills of creativity and qualification as an accountant work together in the creation and success of PF, the creative agency working exclusively for and with accountants. She leads a creative team working from all over the world, serving accountants all over the globe. Her two personal values, freedom and honesty, guide all the work she does. Her experience covers 20 years of accounting, auditing, business development & marketing, and remote team leadership.
Show notes
In the newest episode of The Businessology show, Karen Reyburn delves into the accounting world and her journey into the marketing realm. An agency owner and author herself, Karen shares her unexpected path toward writing a book focused on the essential marketing elements accountants need to know before they can flourish. Karen and Jason explore how collaboration with a niche is crucial for effective marketing strategies, regardless of firm size. With insights from a successful coaching program called The Accelerator, they uncover the power of implementing foundational marketing principles in accounting firms. Karen and Jason discuss the importance of problem-solving, creativity, and embracing one's potential within a niche. Discover the fascinating combination of accounting and marketing on today's episode of The Businessology Show!