Episode #023
Aired May 22, 2014
Value Pricing for Agile Development
Dan and Jason speak with Wes McClure about value pricing, agile development and how to improve the development of software to focus on customer value and outcomes.
We are going live on Thursday, May 22nd at 4:00 pm ET, so be sure to join us then!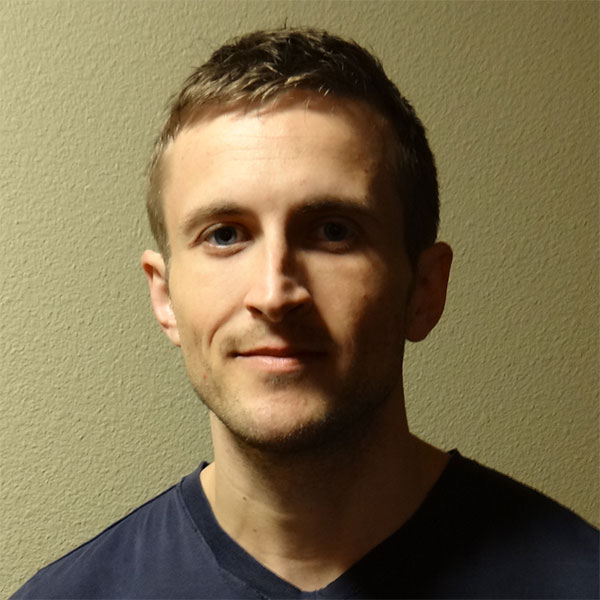 About Wesley McClure
Wes McClure is passionate about helping companies achieve remarkable results with technology and software. He leverages his expertise to help companies rapidly deliver high quality software to delight customers.
Show notes
In this episode, Dan and Jason talk to Wes McClure about his approach and quest to price with value.
Discover how having the courage to act as an advocate for both yourself and your client allows for an effective progression through the wasteland of layered micro-management, towards a mutually defined target, which is essential for a successful project.
Hear how to say no to "outcome creep", avoid the assumptive mindset, not to wallow in ideas, and ultimately, that the WHY is far more important than the HOW.
This episode is sponsored by:

Harvest is a time tracking and invoicing tool for creative professionals and teams. Use code "BUSINESSOLOGY" at checkout for 50% off your first month!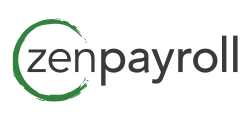 ZenPayroll is delightful, modern payroll. Our comprehensive payroll service enables businesses to get set up and run payroll in minutes, from any web enabled device. All government payroll taxes, reporting, and compliance are taken care of automatically and paperlessly. We've processed hundreds of millions of dollars in payroll and our customers span a wide variety of businesses, from flower shops to technology start-ups.
Support the Businessology Show
The Businessology Show is a labor of love for Jason. If you've benefitted from one or more episodes of the show, please consider supporting us.