Episode #109
Aired September 20, 2020
Agency Recovery Series with Blake DuBose of DuBose Web
DuBose Web is a different kind of web design and digital marketing agency. Their team is made up of a variety of talent: website developers, interactive designers and inbound marketing strategists - just to name a few. While their creative and technical strengths differ, they all share a common desire to build relationships with the clients they work with. Their tagline, "relationship minded, community-focused" rings true to every project their team takes on, no matter the size or scope.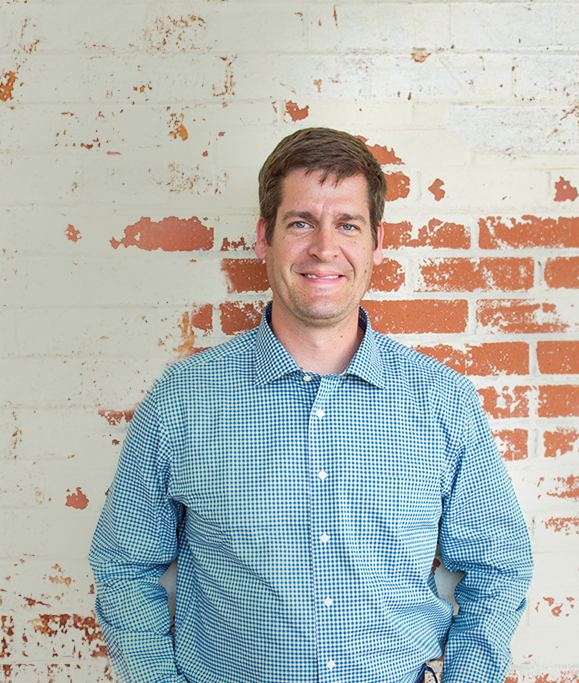 About Blake Dubose
Blake is the founder and president of DuBose Web Group. He leads and supports their team daily by ensuring they have the resources and guidance needed to serve their partners well. He is in constant communication with the community, building new relationships and nurturing long-time connections. He is passionate about understanding the unique challenges companies are facing and using their team's strengths to grow their businesses through web design and digital storytelling.
Show notes
Jason had the pleasure of welcoming Blake DuBose of DuBose Web in this inaugural episode of our Agency Recovery Series. They dove right in to how DuBose Web has navigated this market and reframed their value. Blake shares how their company handled a big transition a few years ago and how that prepared them for the unexpected changes of 2020.
This is our first episode in a series of month-end specials where we will be bringing on strong agency leaders who have weathered this pandemic and hear strategies they've employed to navigate this new, ever-changing marketplace. Let us know if we can help your with recovery strategies by reaching out to us at info@blumercpas.com or checking our our website Blumer CPAs!