Episode #054
Aired June 25, 2016
Maintaining Culture with Brad Flowers of Bullhorn Creative
Bullhorn, of Lexington,KY, believes that strong brands stand for something. Using their simple, versatile process, Bullhorn uncovers those values through conversations, research, and strategy; then brings them to life with language and design. The result is compelling – regardless of the project scope or industry vertical. Bullhorn does good work for good people.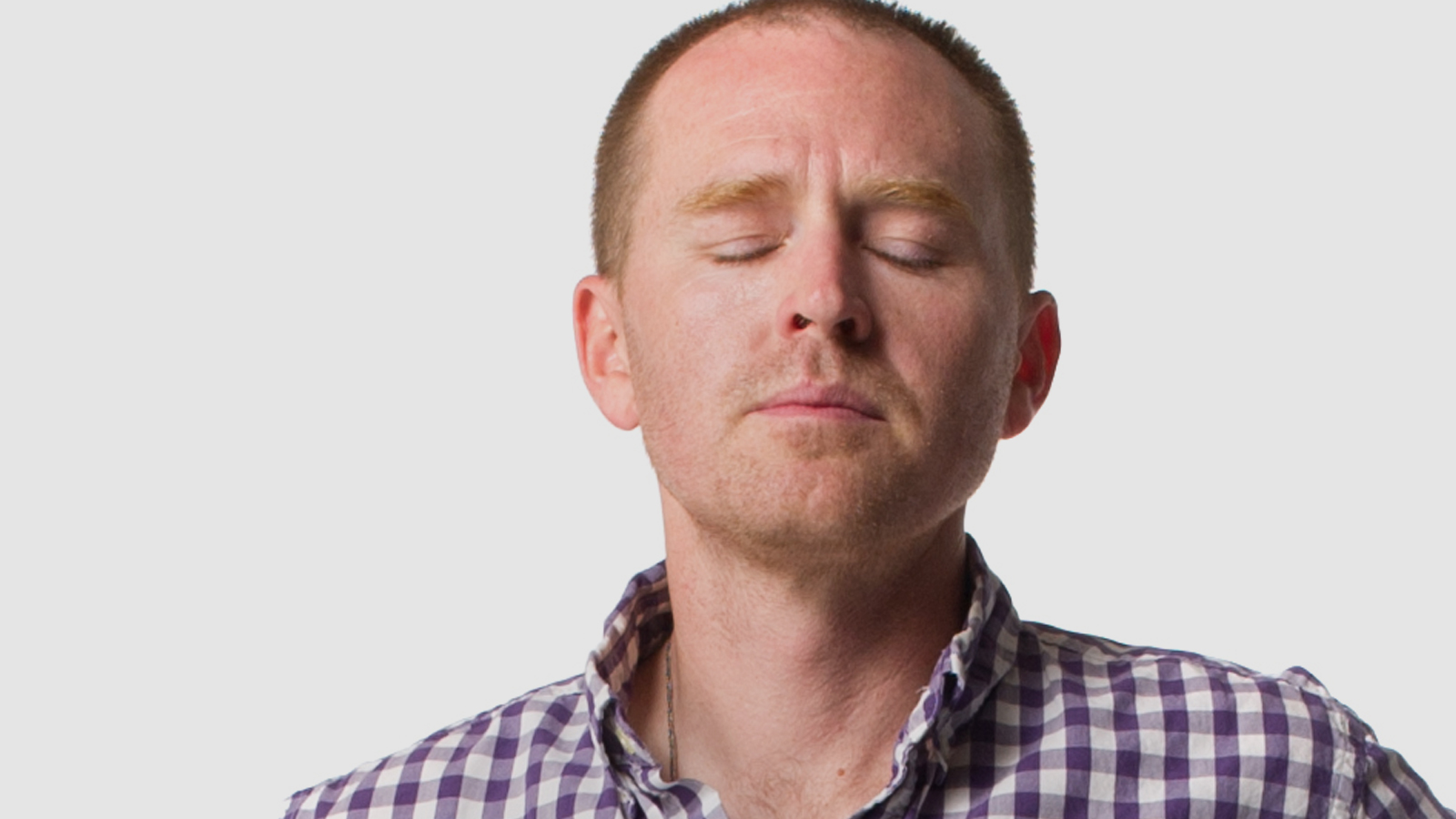 About Brad Flowers
Brad Flowers co-founded Bullhorn in 2008. He currently oversees all operations. In addition, Brad is civically involved. Brad is a founding board member of Broke Spoke, a non-profit community bike shop. He is also a founder of Easy Rider Cycling, a group that produces fun bicycle races. He sits on the board of the Kentucky School of Art. Brad earned his Bachelors degree in Literature from the University of North Texas.
Show notes
In the last half of the podcast, Jason and Brad talk through what it means to truly build culture through intense change in an agency. Brad talks through the creative way they have developed their core values to balance each other, and the three key components any good list of core values has.
Other topics discussed are:
delegating as you grow your business,
managing change and maintaining culture through change, and
using social media channels to attract new talent and new clients.
Support the Businessology Show
The Businessology Show is a labor of love for Jason. If you've benefitted from one or more episodes of the show, please consider supporting us.